NATION

nabuk - calf d.green + black
Product details
Designed with care, the NATION seamlessly blends practicality with subtle style to create kids' shoes that both parents and young ones will appreciate. These high-top shoes are a versatile addition to any boy's wardrobe, featuring both laces and a zipper for easy on and off. The NATION boasts discreet designs that effortlessly complement any outfit.
Crafted with durability in mind, these shoes come with reinforced tips and a flexible removable insole featuring a latex cushion for ultimate comfort. The reinforced outsole adds an extra layer of resilience to keep up with active youngsters. When it comes to kids' shoes online, the NATION strikes the perfect balance between fashion and functionality, making them a reliable choice for kids' shoes online.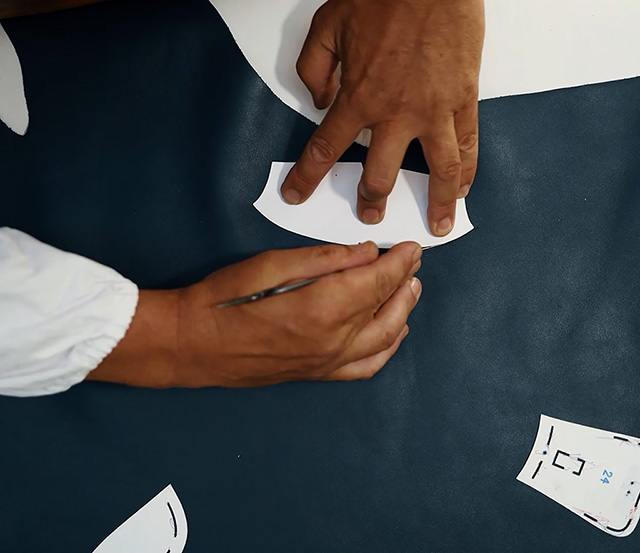 Highgrade Materials
High-grade natural leather, breathable, comfortable and biodegradable.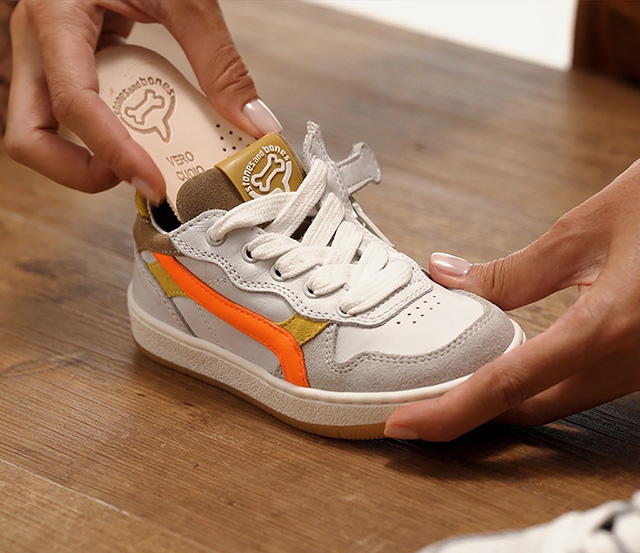 Cushioning Insole
Vegetal-tanned leather insole, shapes to the foot for additional comfort, is removable.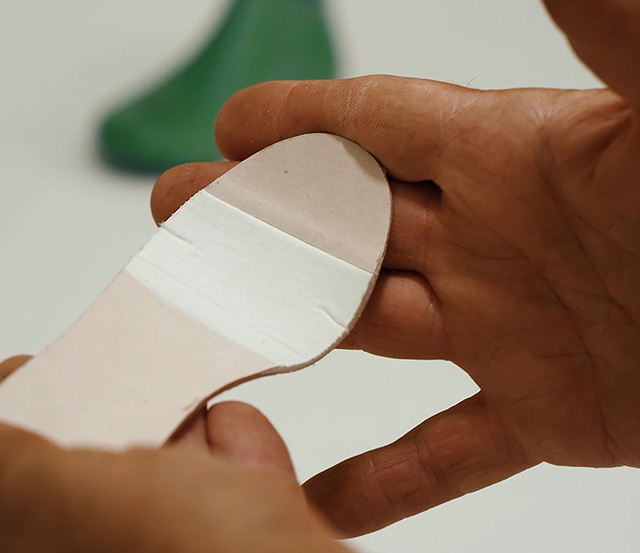 Flex-zone Midsole
Midsole offers support, unique flex-zone guarantees flexibility when walking.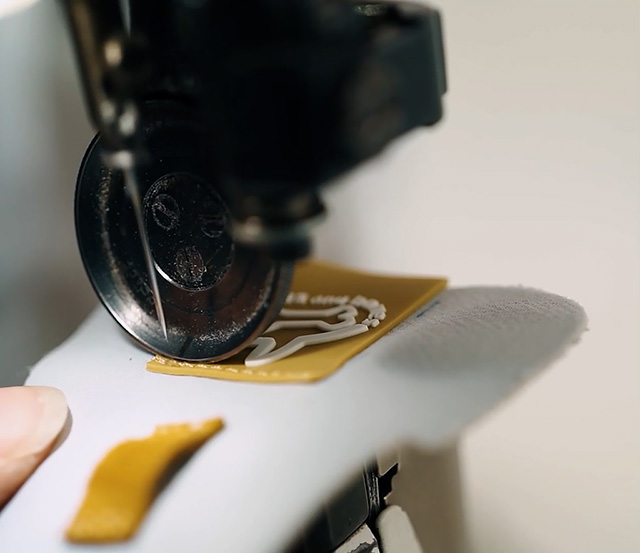 Stitched outsole
Outsole is stitched and glued on the upper, makes it more durable.