Product details
The versatile RICET High-Top caters to both boys and girls. Thoughtfully designed, the RICET features both laces and a zipper, ensuring a secure fit and easy wear for young adventurers.
Built for durability and comfort, the RICET boasts a reinforced outsole for lasting resilience. Its flexible removable insole, complete with a latex cushion, delivers essential comfort and support for active feet with a full leather lining, these kids' shoes provide a touch of luxury to every step. The RICET High-Top epitomizes dynamic design and essential features, making it an excellent choice for our kids shoes online.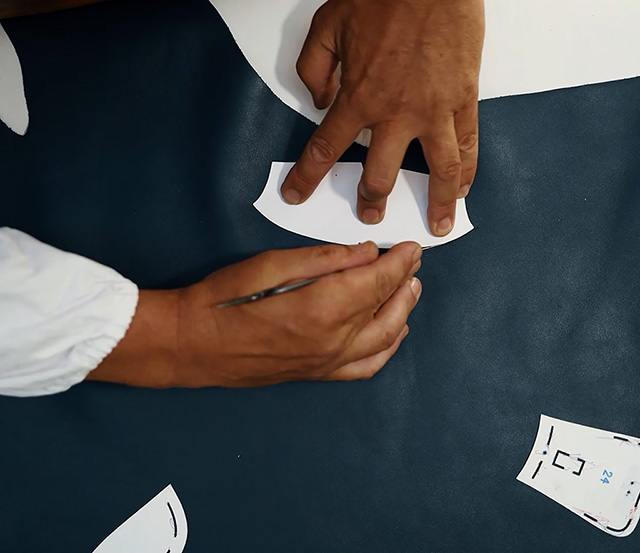 Highgrade Materials
High-grade natural leather, breathable, comfortable and biodegradable.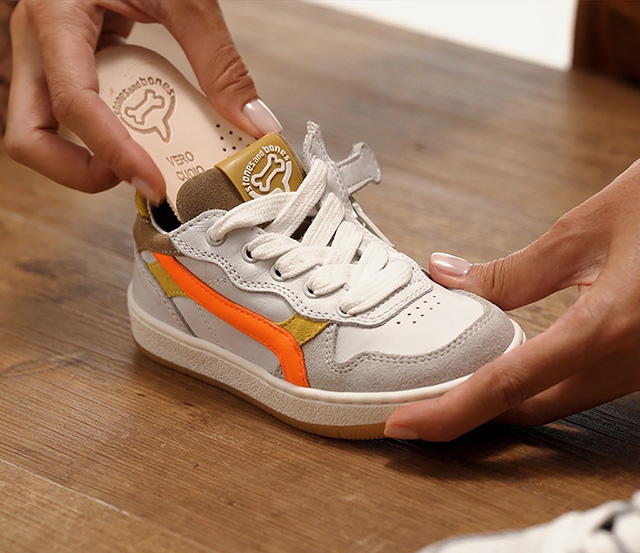 Cushioning Insole
Vegetal-tanned leather insole, shapes to the foot for additional comfort, is removable.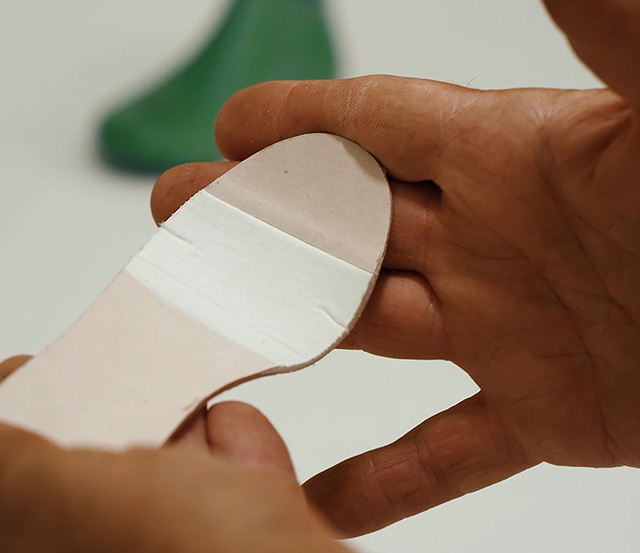 Flex-zone Midsole
Midsole offers support, unique flex-zone guarantees flexibility when walking.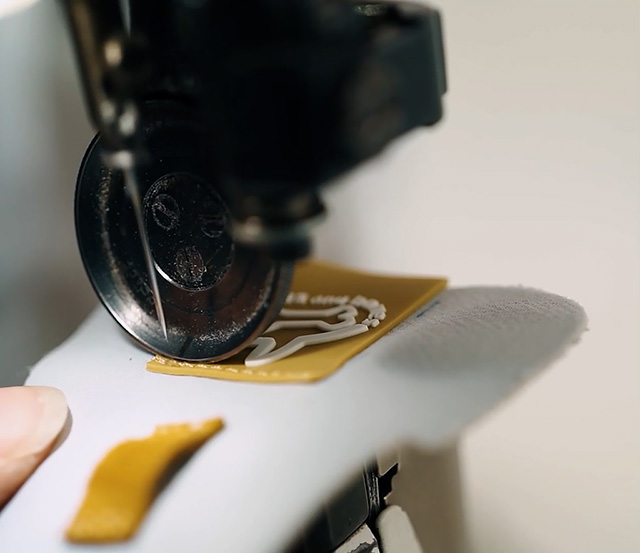 Stitched outsole
Outsole is stitched and glued on the upper, makes it more durable.