Product details
The sturdy CROSP High-Top is designed with velcro straps for ease of wear. Its rugged designs make it a perfect companion for active and adventurous youngsters. Crafted to endure youthful energy, the CROSP boasts a reinforced outsole and tip, enhancing its durability.
Featuring a flexible removable insole with a latex cushion, these shoes offer comfort and support for growing feet. Let your child venture confidently into various escapades with the dependable CROSP from our collection of kids' shoes online.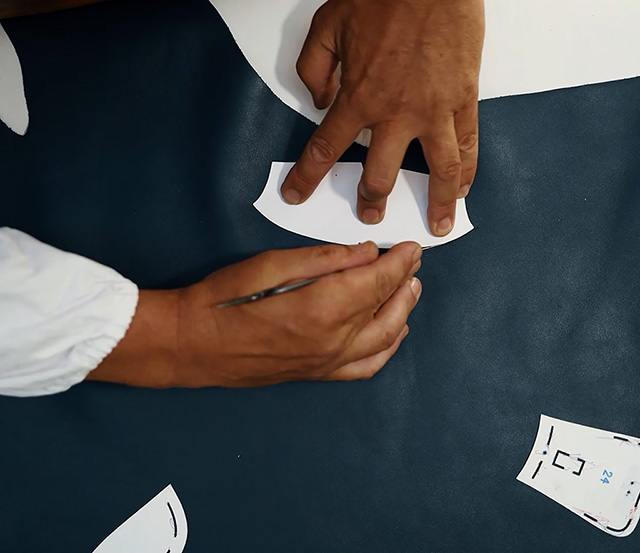 Highgrade Materials
High-grade natural leather, breathable, comfortable and biodegradable.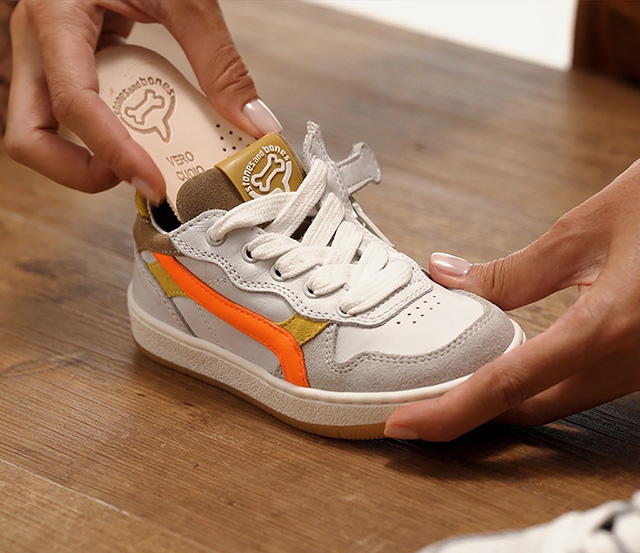 Cushioning Insole
Vegetal-tanned leather insole, shapes to the foot for additional comfort, is removable.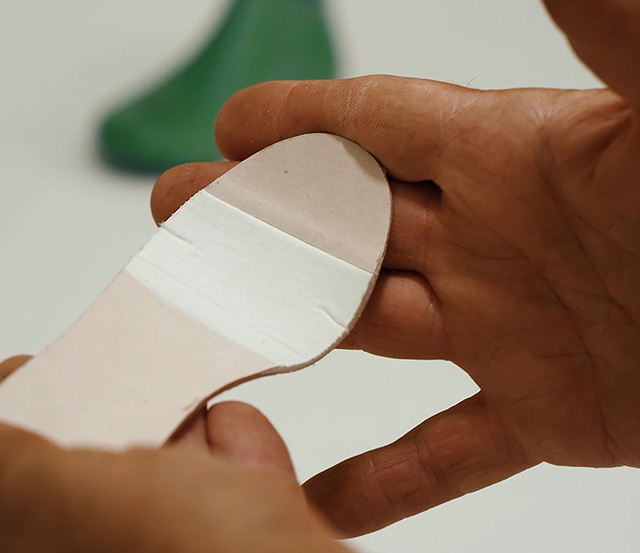 Flex-zone Midsole
Midsole offers support, unique flex-zone guarantees flexibility when walking.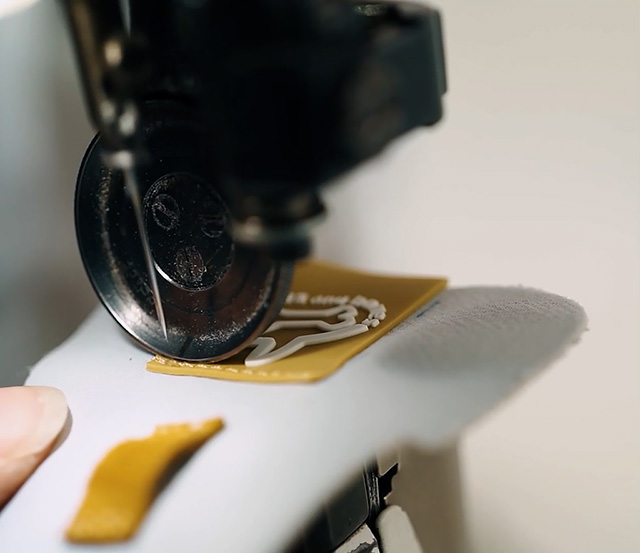 Stitched outsole
Outsole is stitched and glued on the upper, makes it more durable.