Igniting the spark of imagination
STONES and BONES was founded in 1995 by the 5th generation family of Flemish saddlers and shoemakers in the kingdom of Belgium. Setting out to change how children's shoes were designed and crafted, they paved the way for fashionable footwear for children, inspiring many along the way.
1862
Family Heritage
The rich history of leatherworking tradition in the family finds its origins in 1862 in Flanders with Viktor. Saddles and bespoke horse riding boots were crafted and hand decorated upon request.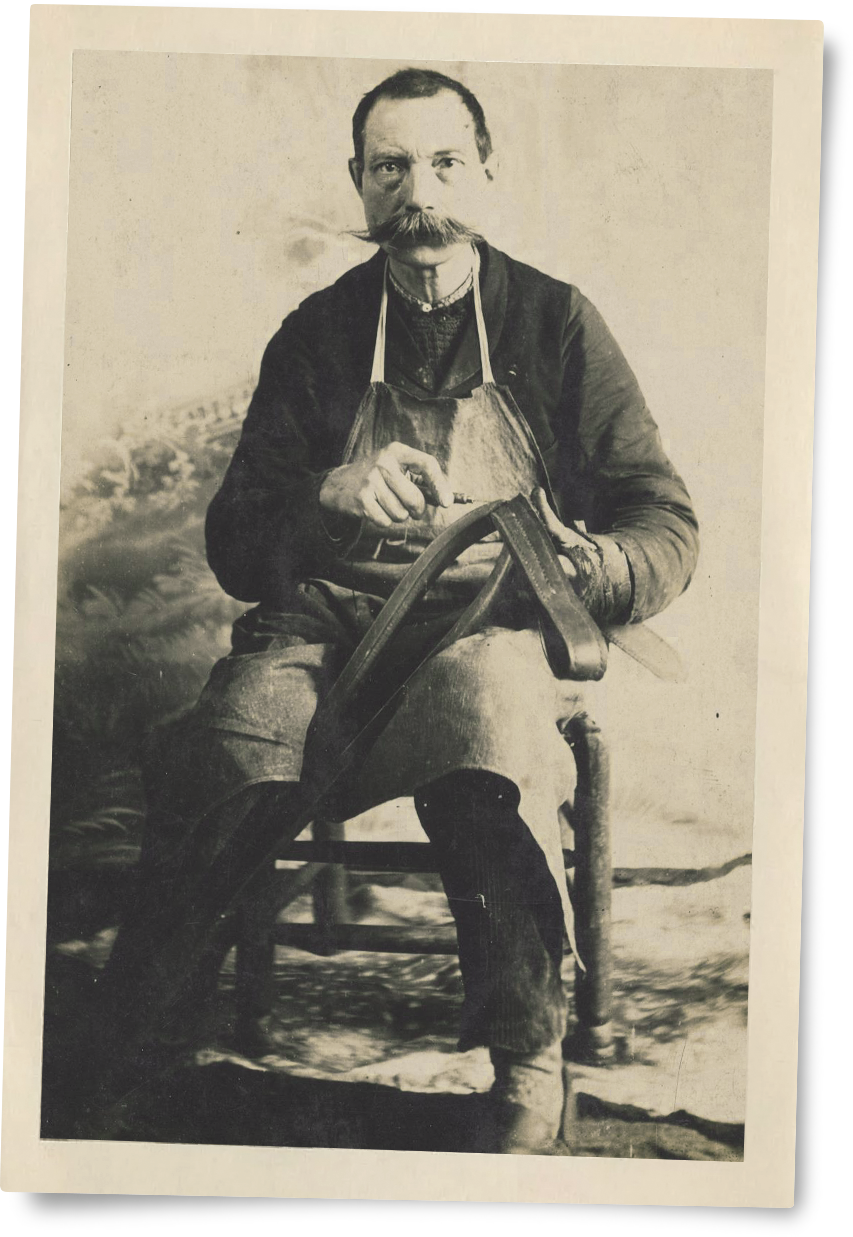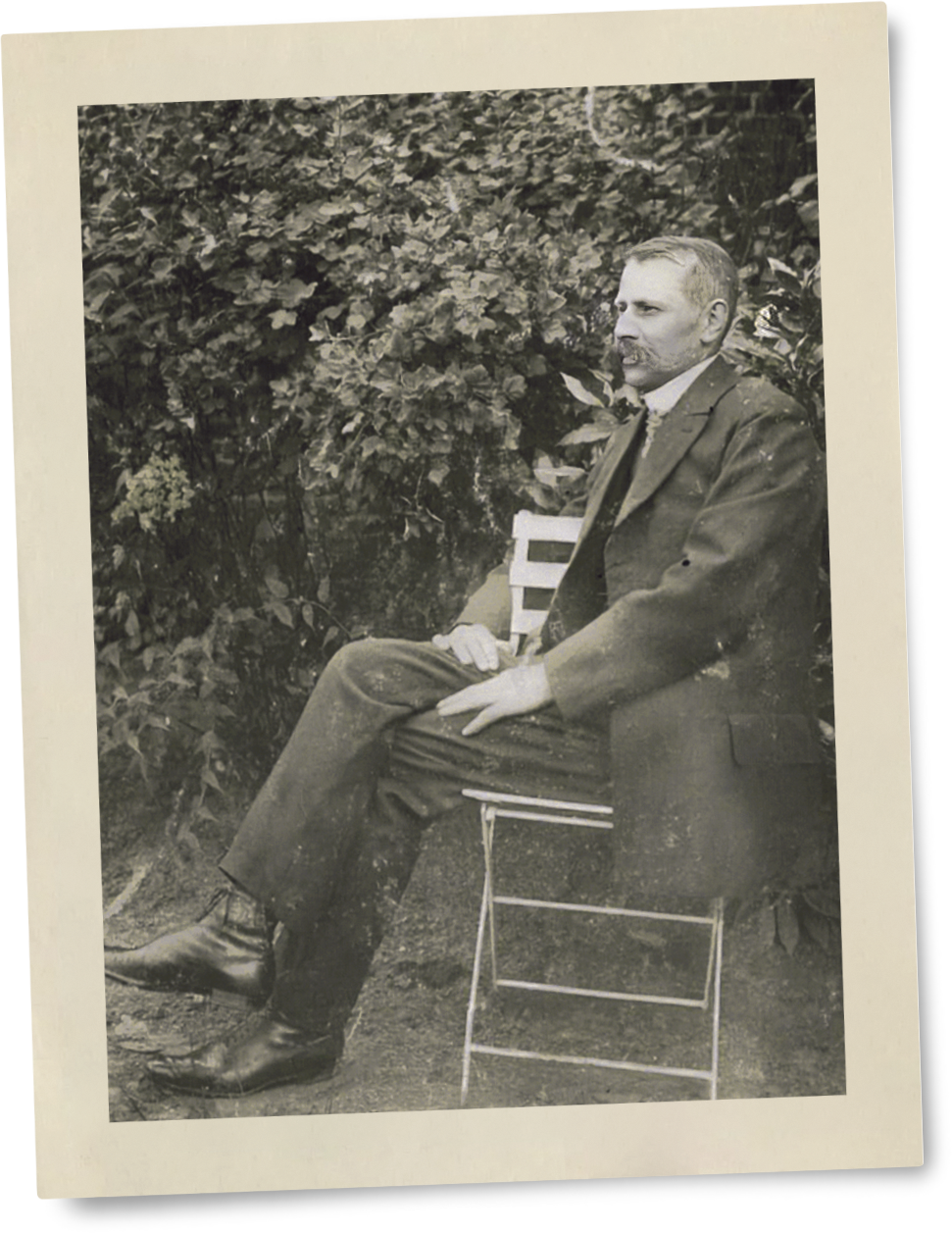 1899
Leon & Voltigeur
Leon, of the 2nd generation, was known for both crafting and testing the riding equipment as a jockey, winning multiple equestrian races and breaking the Belgian record in 1906 with the champion half-breed Voltigeur.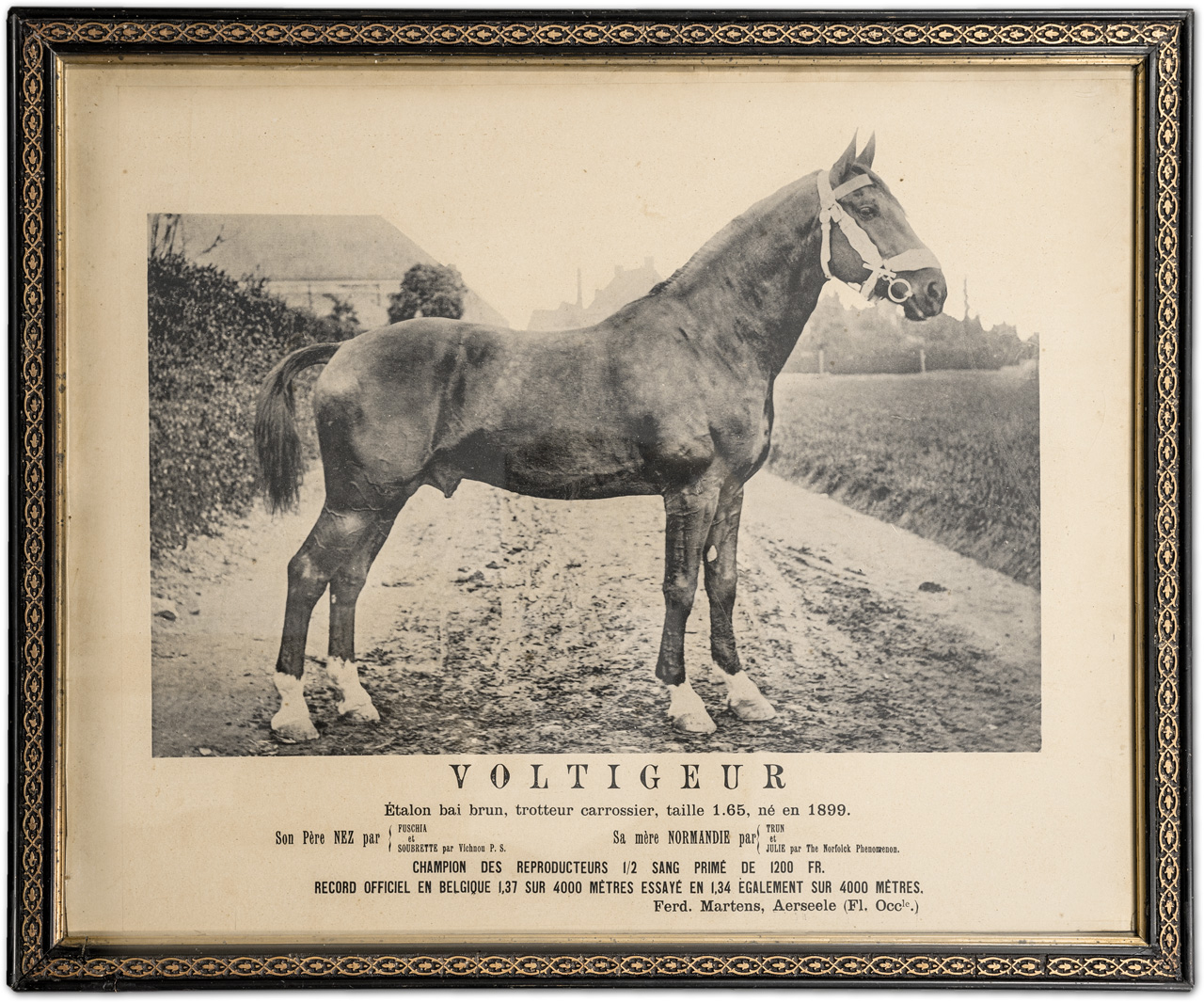 1940
Eventually, as the decades went on and the horse was replaced by the automobile, expertly crafted low-cut shoes became the staple reference of the family. Both adult and children's shoes were made to the same standard with no compromises between the two.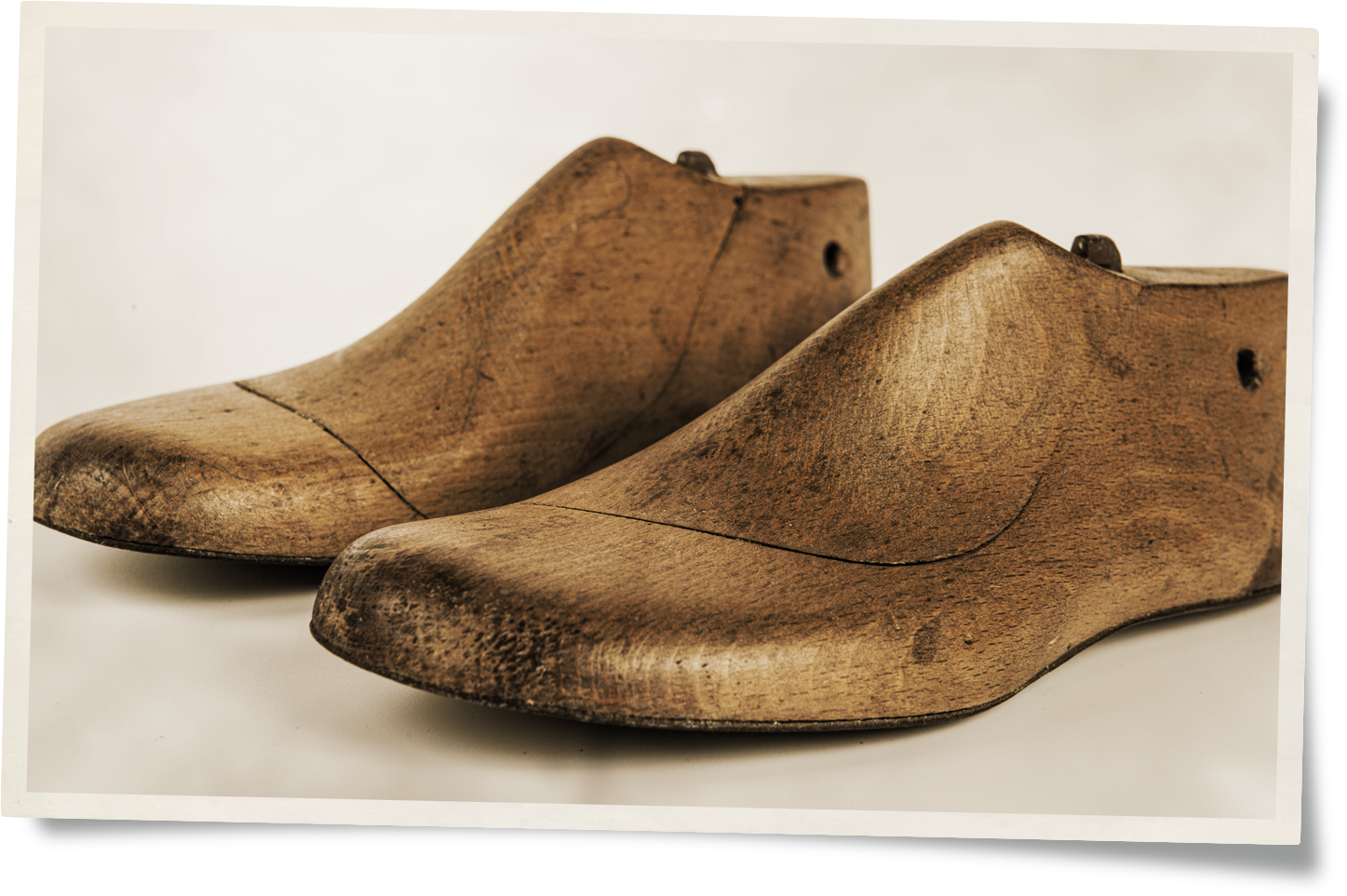 1964
Italian Expertise
In the post war 1960's and ahead of its time, Etienne De Vreese, part of the 4th generation, recognized the rare excellence Italian footwear was becoming and established strong trade relationships with Italian ateliers. These were located mainly in the Marche region, now known for being the global epicentre of shoetrade. Here he exchanged both knowledge and goods, strengthening the savoir-faire of the family. In doing so, Etienne introduced Italian design and quality to the Belgians.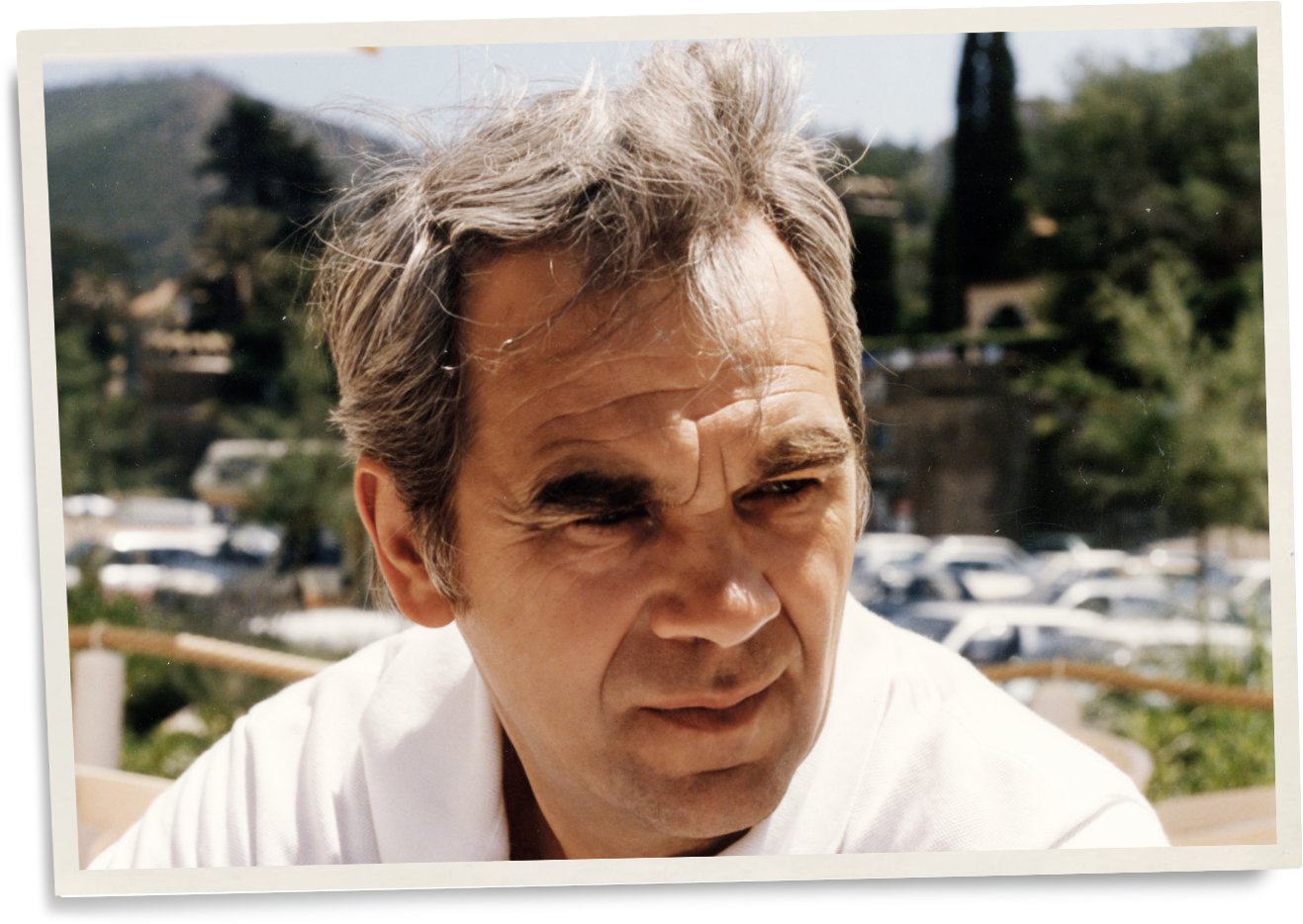 1995
STONES and BONES
In 1995, Alain De Vreese, founder of STONES and BONES from the 5th generation, observed that quality and design, 2 principles the family had adhered to closely, were lacking in children's footwear. Similar with regards to colours, the options were mostly ranging between plain brown, blue and black.
With dedication and inspiration to bring his families' knowledge to the forefront of children's footwear, STONES and BONES was founded, incorporating everything Alain and his predecessors stand for. Creating unique, qualitative yet tasteful footwear where the world of the imagination is at the center.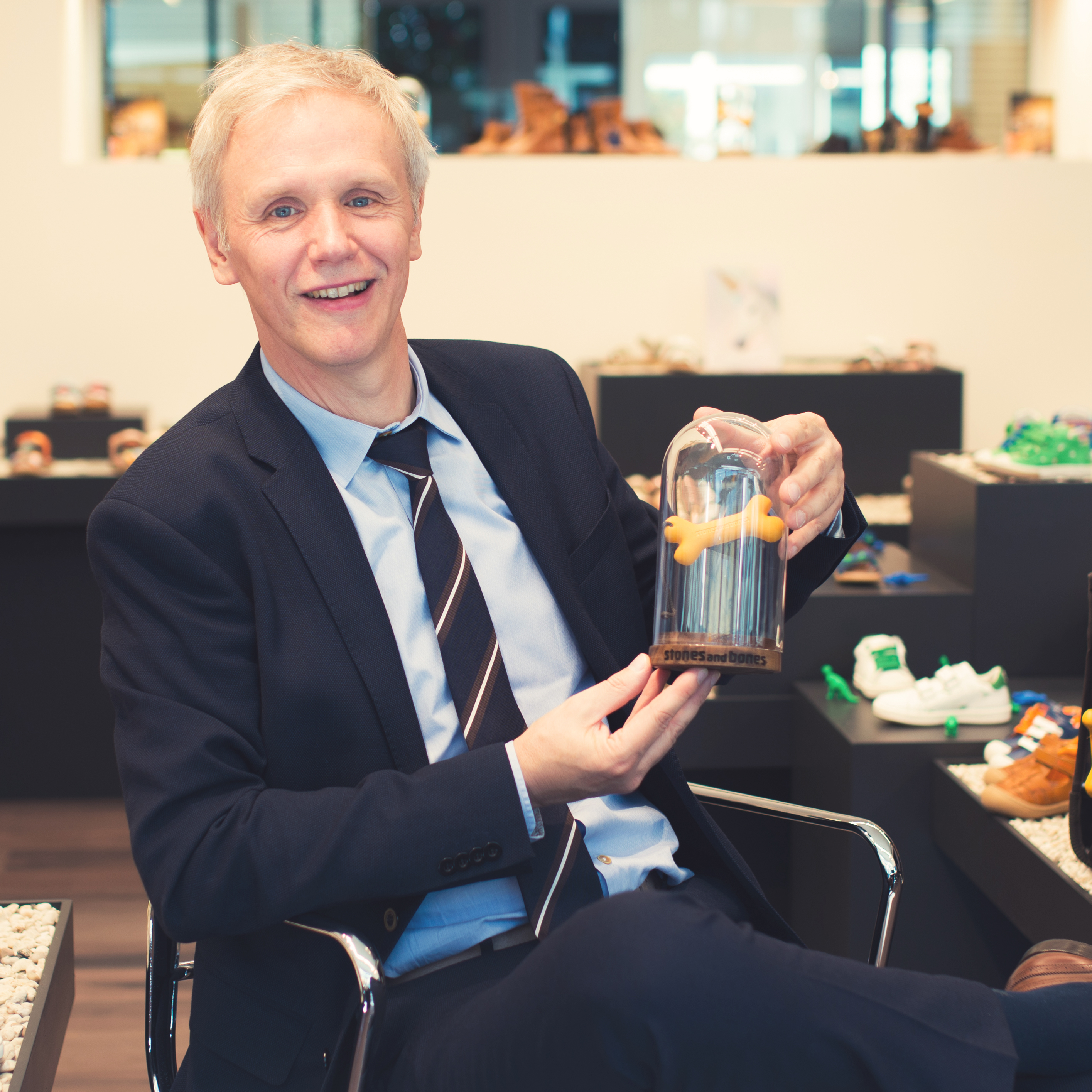 2004
Design Lab Italia
The Italian facility called Design Lab Italia followed suite, entrenching the savoir-faire of both the founding family and Italian craftsmen into a skilled atelier with expert designers, pattern makers, leather cutters, stitchers and more. In short, everything to construct a shoe, from concept to wearable creation.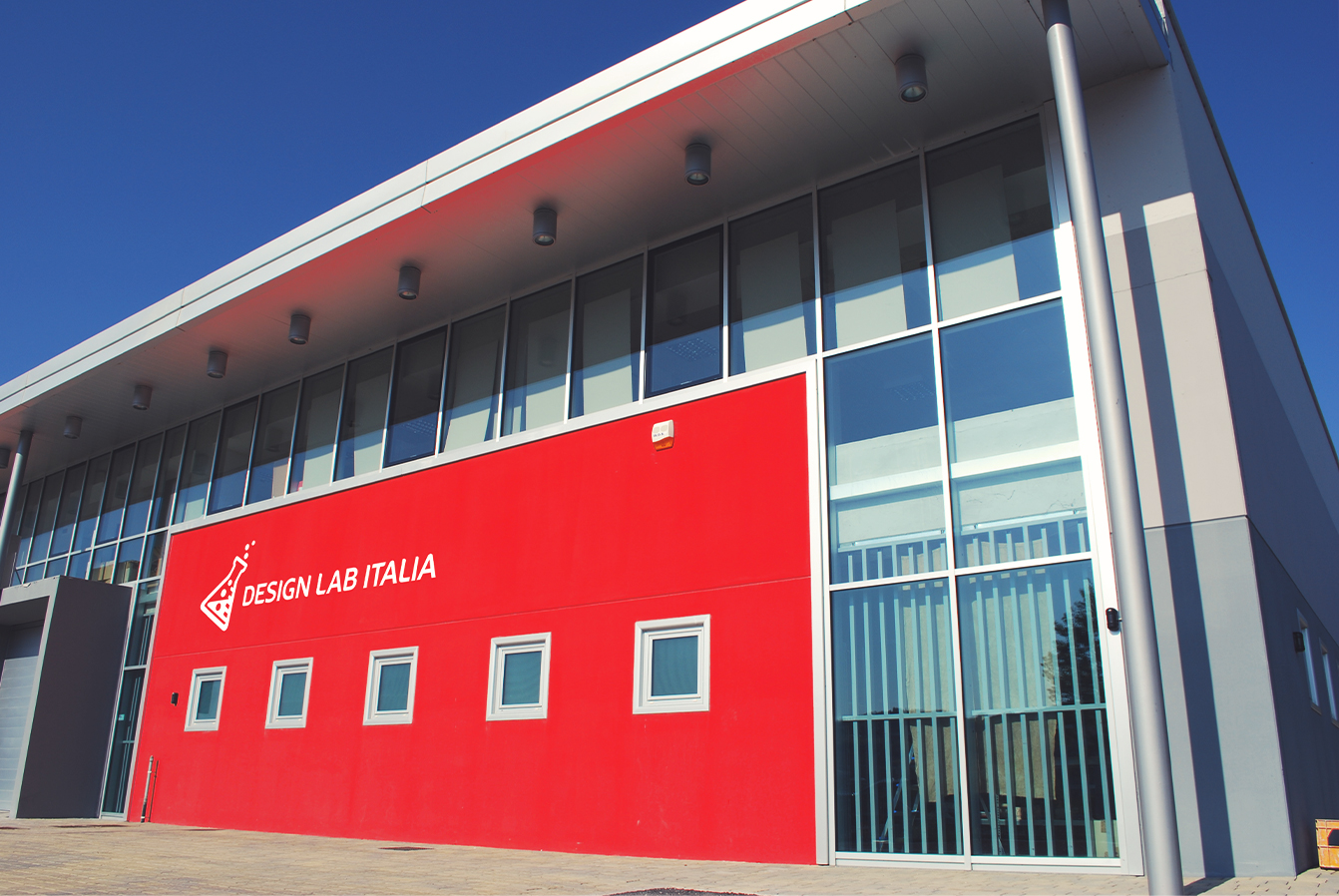 Through introducing attention to detail in children's footwear, STONES and BONES pioneered new grounds, inspiring many along the way and paving the way for true creativity.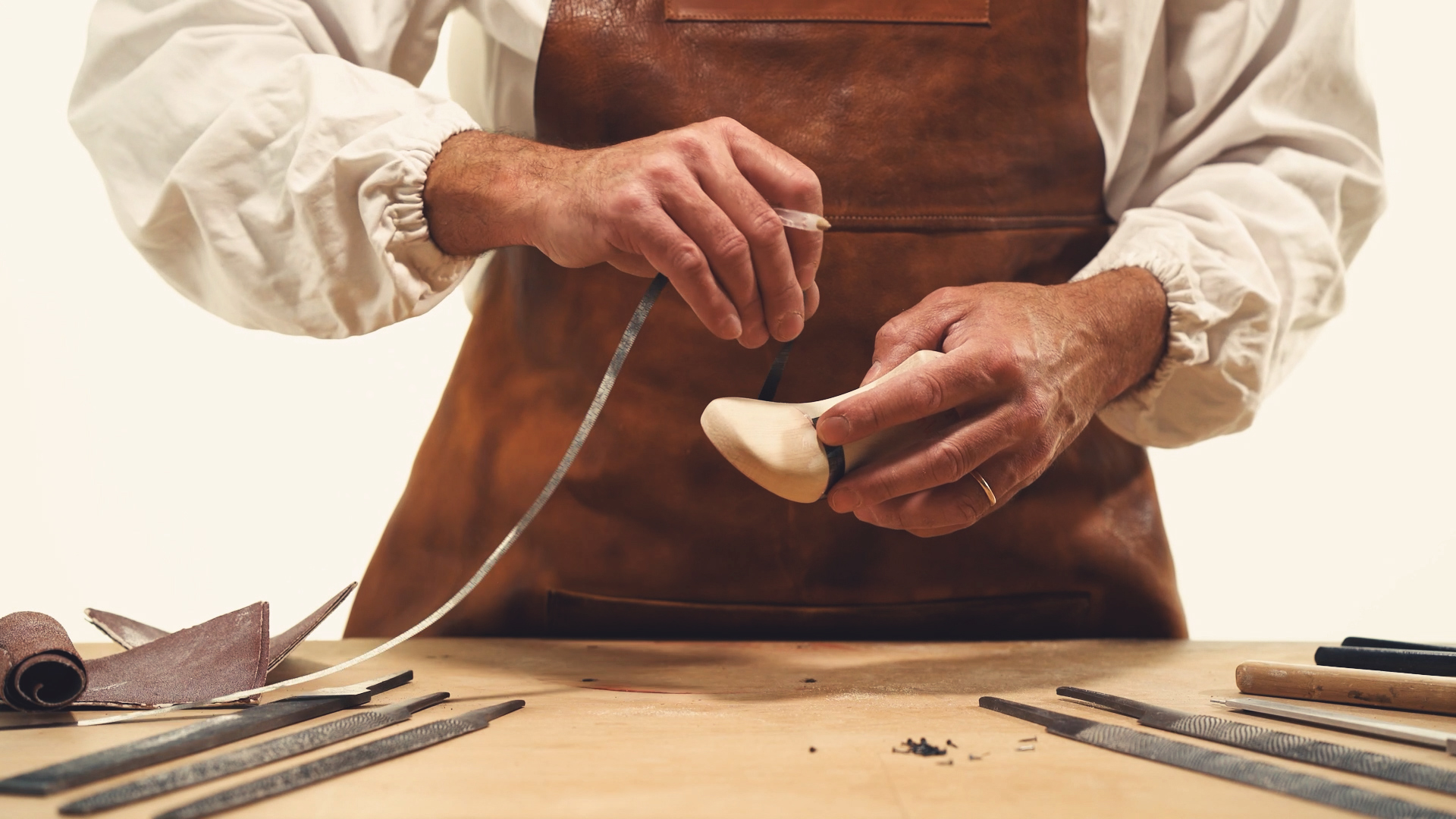 STONES and BONES Today
STONES and BONES continues to advocate true craftsmanship with respect to its rich heritage while at the same time looking towards the future.
Igniting the spark of imagination, a lifetime long.
Discover craftsmanship