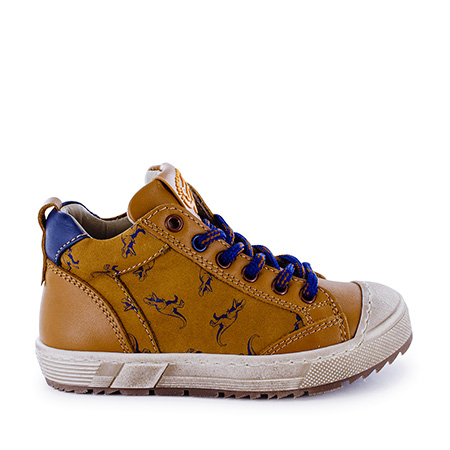 Product details
The DALOS High-Top is a standout choice from our collection of kids' shoes online. Crafted with precision, the DALOS is simultaneously a fun and practical companion for your child's daily adventures. Featuring laces and a zipper, this shoe ensures a secure fit while offering effortless wear, perfectly suited for active boys.
The DALOS doesn't just stand out for its eye-catching dinosaur print – it's also a testament to quality craftsmanship. Handmade with care, it features a reinforced tip for enhanced durability, catering to the adventures of young explorers. The flexible removable insole, complete with a latex cushion, ensures comfort and support with each step. Embrace both adventure and resilience with the DALOS High-Top.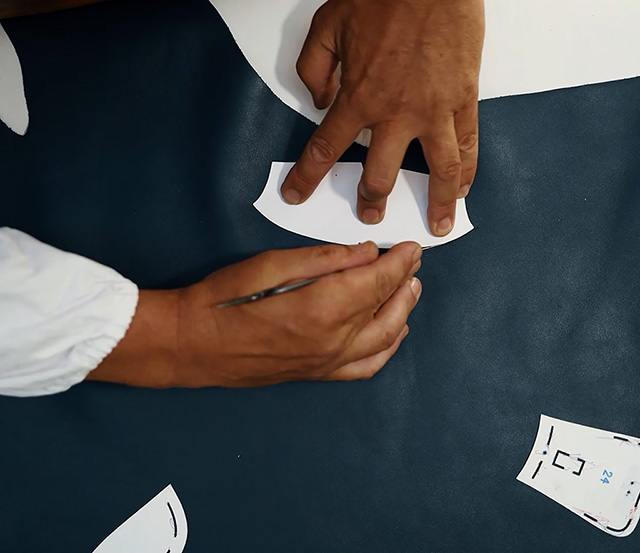 Highgrade Materials
High-grade natural leather, breathable, comfortable and biodegradable.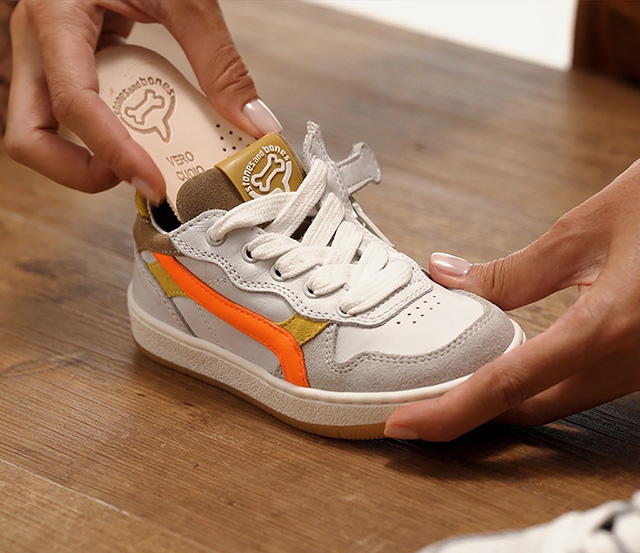 Cushioning Insole
Vegetal-tanned leather insole, shapes to the foot for additional comfort, is removable.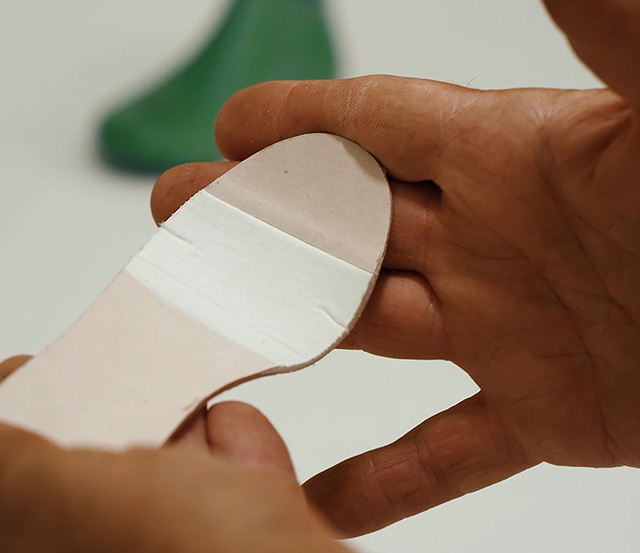 Flex-zone Midsole
Midsole offers support, unique flex-zone guarantees flexibility when walking.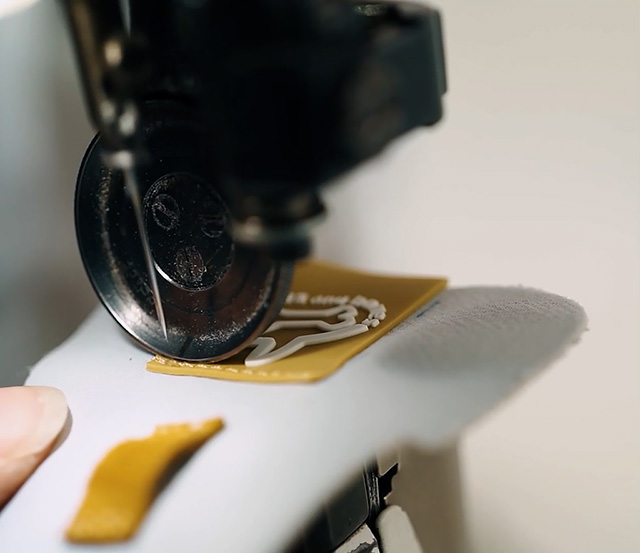 Stitched outsole
Outsole is stitched and glued on the upper, makes it more durable.