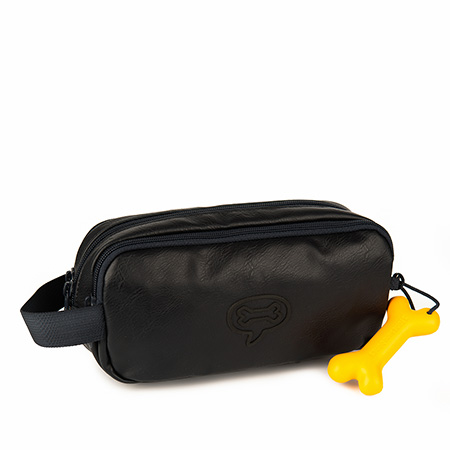 Available in one of our stores
This handy all-rounder consists of 3 different compartments, each with a zipper. In addition to the standard school supplies, 2 large sets of pencils fit in. Now everything fits within one handy and solid pen bag. Ideal for artistic children.
Pennenzaktopper!!
Top-pennenzak voor mijn zoon! Je onderhoudt het leder gemakkelijk en de verschillende compartimenten zijn heel efficiënt om je schoolgerei per soort te verdelen!
Would recommend to a friend
Functional
Ergonomic padding
Durable
Funny gadgets
Closing
View more reviews
Features
3 different compartments
3 zippers
Extra large
Ideal for artistic children
Anti-stress Bone