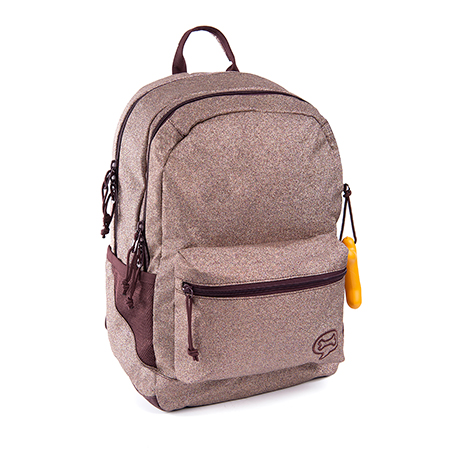 Product details
This large backpack is specifically designed for the switch from primary to secondary school. It contains 2 very spacious compartments with a padded laptop compartment and a practical organizer. In the front pocket you can store a wallet, keys, air pods and/or other necessities.
Must have voor mijn dochter!!!
Prachtige rugzak, goed om te starten in het middelbaar! Heel mooi, functioneel en economisch!
Would recommend to a friend
Functional
Ergonomic padding
Manageable
Adjustable
Durable
Funny gadgets
Closing
View more reviews
Features
No-Stress BONE
Reinforced bottom
?CompartimentPourOrdinateurPortable