Product details
The NIPO High-Top is a creative addition to our collection of toddler shoes for boys. Carefully handcrafted, the NIPO effortlessly blends artistic design with practicality. Featuring both laces and a zipper, this shoe ensures a secure fit and easy wear for toddlers exploring the world around them.
The NIPO is a testament to quality craftsmanship. With a reinforced tip and a flexible removable insole complete with a latex cushion, these shoes are designed for durability and comfort. Handmade with attention to detail, the NIPO High-Top is a perfect combination of style and functionality for your little one's every step.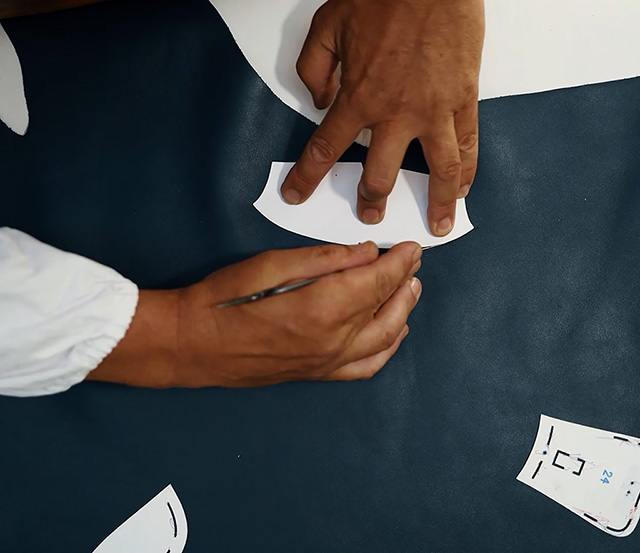 Highgrade Materials
High-grade natural leather, breathable, comfortable and biodegradable.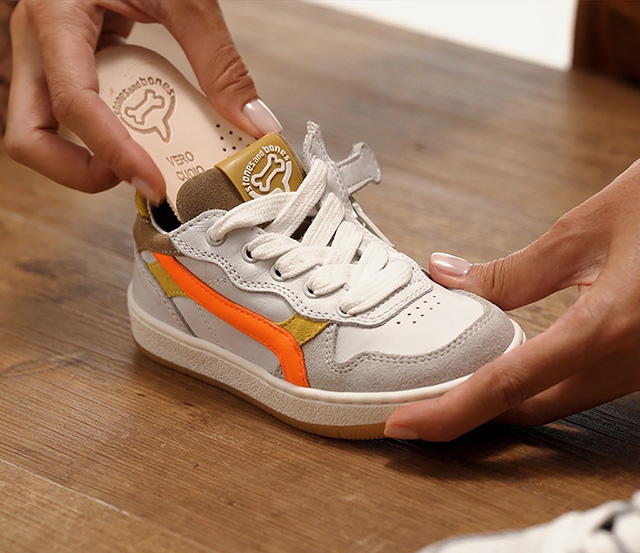 Cushioning Insole
Vegetal-tanned leather insole, shapes to the foot for additional comfort, is removable.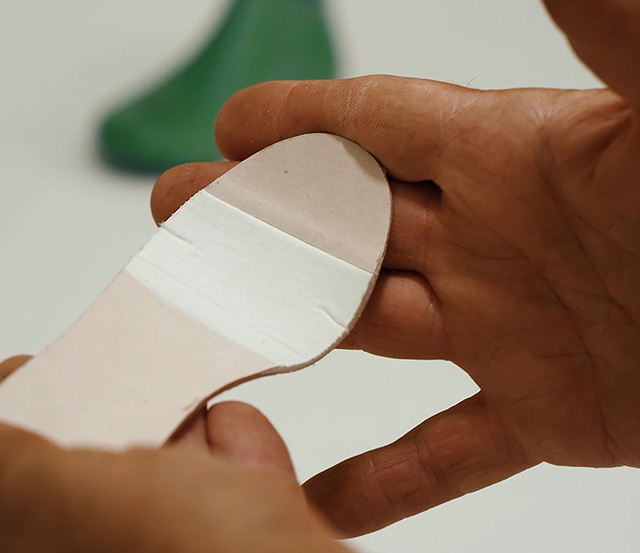 Flex-zone Midsole
Midsole offers support, unique flex-zone guarantees flexibility when walking.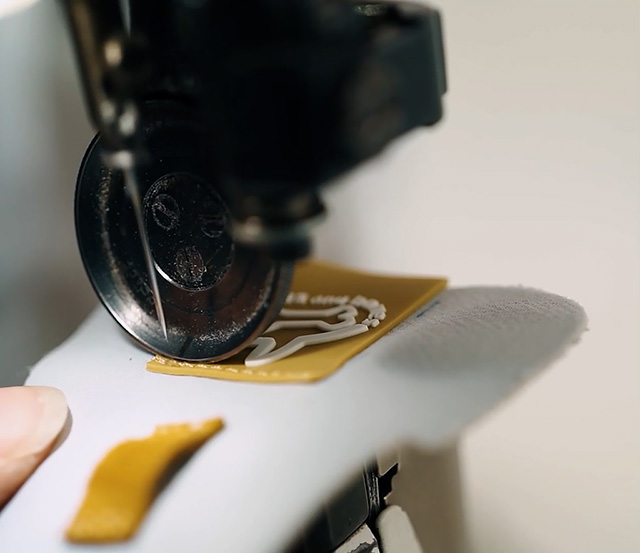 Stitched outsole
Outsole is stitched and glued on the upper, makes it more durable.