Product details
The NALO high-top toddler shoes are a delightful fusion of retro style and modern craftsmanship. Handmade with precision, these shoes are designed to captivate young hearts with their charming designs. The combination of a laces and a zipper ensures a secure fit for small feet.
Crafted with utmost care, the NALO toddler shoes feature a fully leather-lined interior, providing a soft and comfortable fit for tiny feet. The reinforced tip enhances durability, ensuring these shoes can keep up with even the most active adventures. Give your little ones the gift of style, comfort, and quality with the NALO high-top toddler shoes.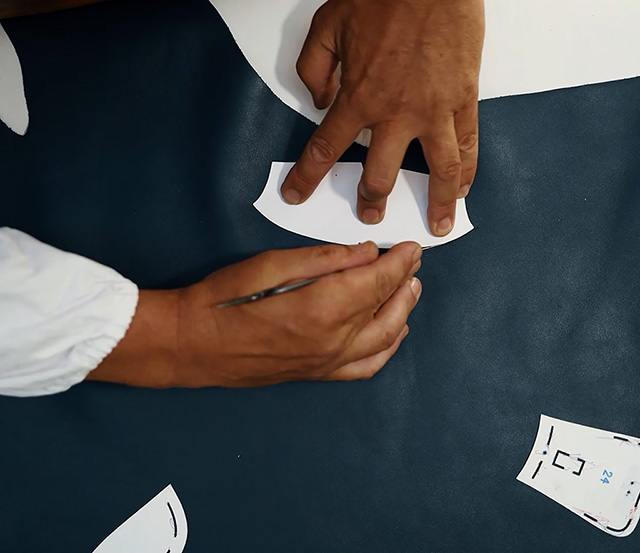 Highgrade Materials
High-grade natural leather, breathable, comfortable and biodegradable.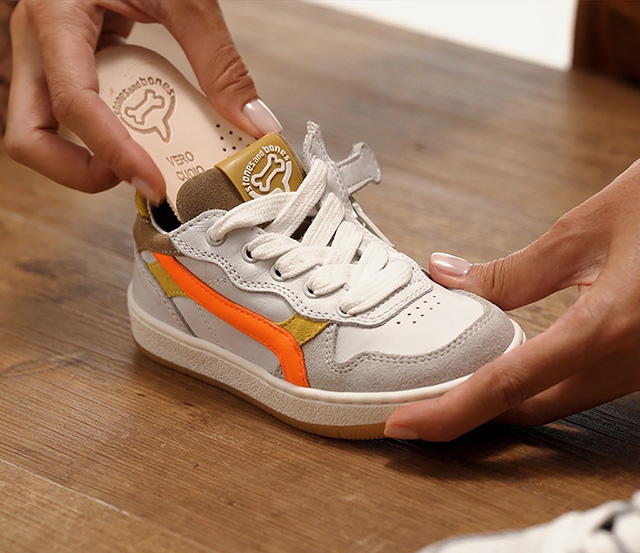 Cushioning Insole
Vegetal-tanned leather insole, shapes to the foot for additional comfort, is removable.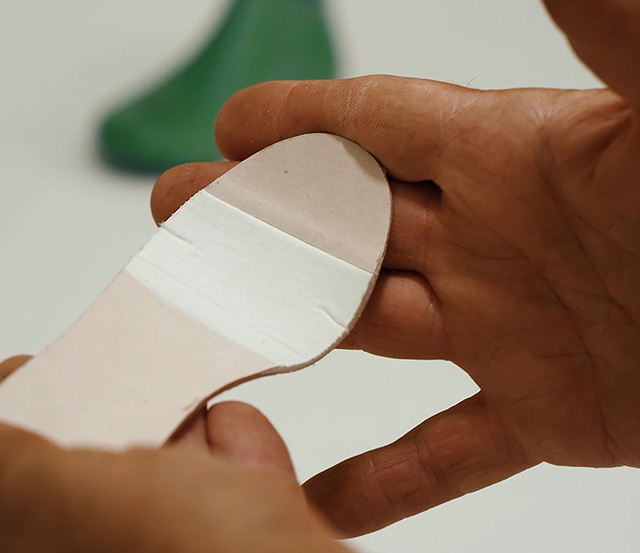 Flex-zone Midsole
Midsole offers support, unique flex-zone guarantees flexibility when walking.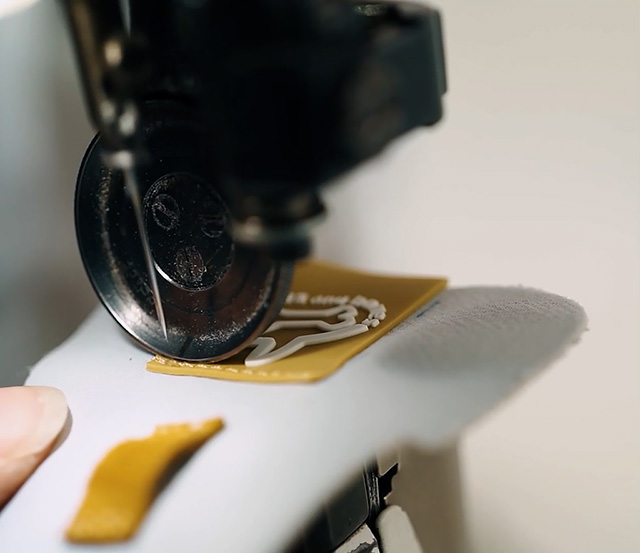 Stitched outsole
Outsole is stitched and glued on the upper, makes it more durable.