RENTO

nabuk black + off white
Product details
Elevate your child's footwear collection with the RENTO High-Top boys' shoe, a distinguished addition to our range of kids' shoes online. Crafted for both style and comfort, the RENTO boasts a dynamic blend of design and functionality.
The Velcro straps ensure a secure fit, while the vibrant, colourful details add a playful touch. Within, the shoe features a full leather lining for enhanced breathability and durability. The flexible removable insole adapts to your child's growing feet, offering optimum support. Moreover, the reinforced tip provides added protection during active adventures. With the RENTO High-Top, your child steps confidently through every day, making it a quintessential choice in children's footwear.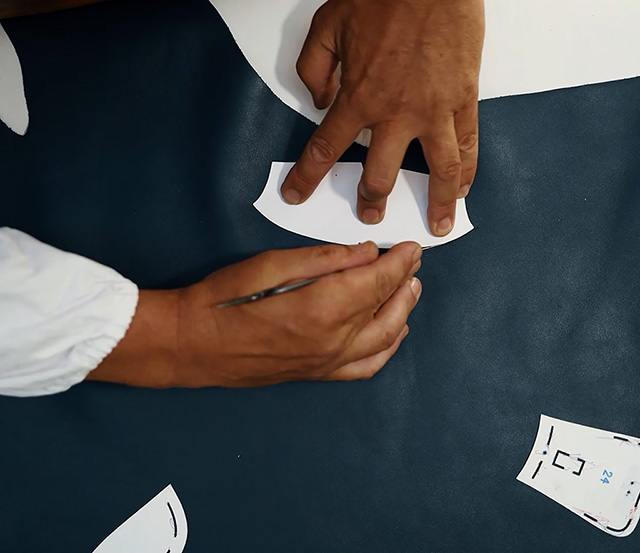 Highgrade Materials
High-grade natural leather, breathable, comfortable and biodegradable.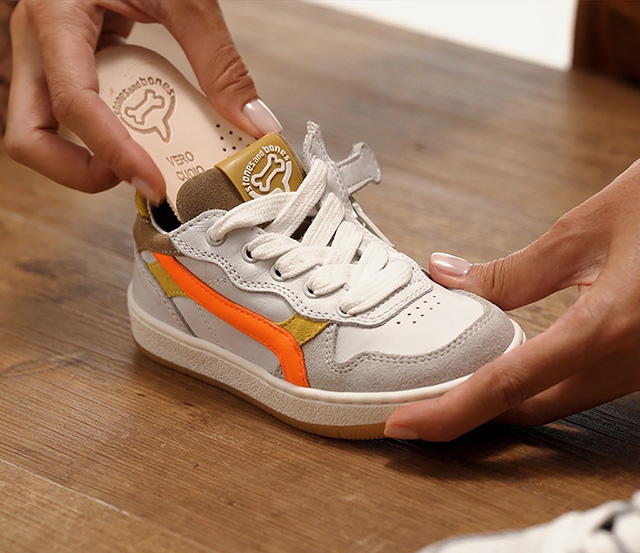 Cushioning Insole
Vegetal-tanned leather insole, shapes to the foot for additional comfort, is removable.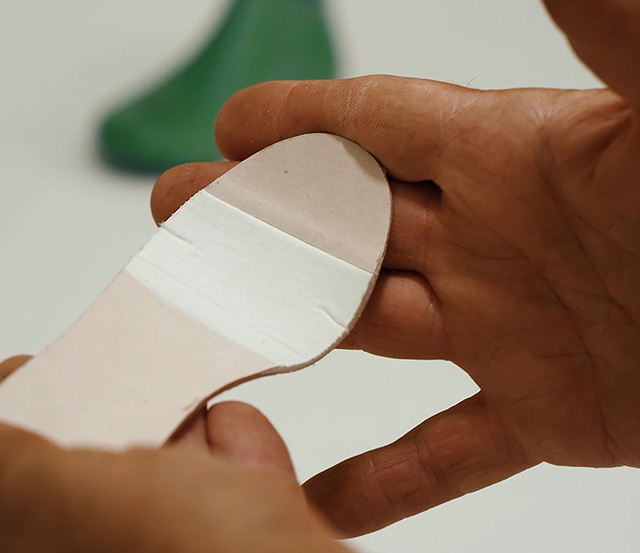 Flex-zone Midsole
Midsole offers support, unique flex-zone guarantees flexibility when walking.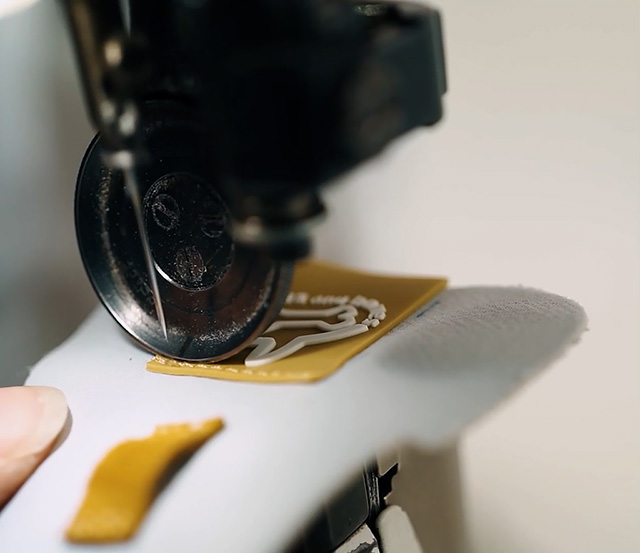 Stitched outsole
Outsole is stitched and glued on the upper, makes it more durable.