RIVET

calf - metal khaki + gold
Product details
Take your child's footwear collection to the next level with the RIVET High-Top – a timeless addition to our range of kids' shoes online. Designed for boys and girls alike, the RIVET effortlessly marries vintage charm with modern comfort. Featuring a blend of laces and a zipper, this shoe ensures a secure fit and easy wear, all while boasting captivating retro designs.
Carefully handcrafted, the RIVET High-Top showcases meticulous attention to detail. The shoe's breathable fully leather-lined interior exudes comfort and durability, while the flexible removable insole, complete with a latex cushion, guarantees exceptional comfort throughout the day. Experience the timeless appeal of the RIVET, an ode to craftsmanship and style, designed to provide both fashion and function for your child's footwear needs.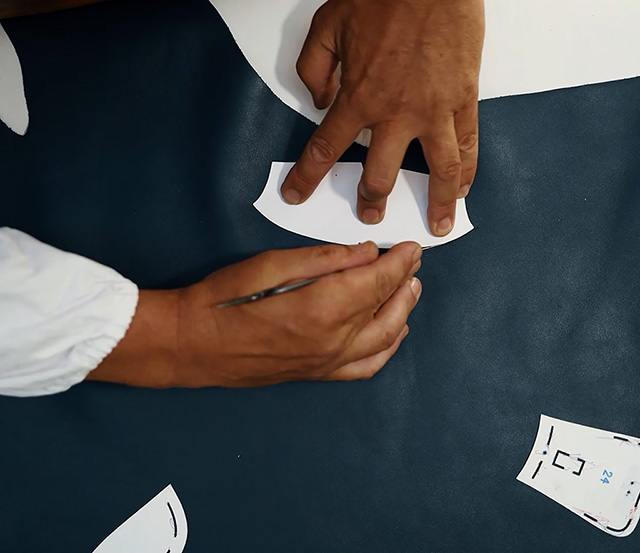 Highgrade Materials
High-grade natural leather, breathable, comfortable and biodegradable.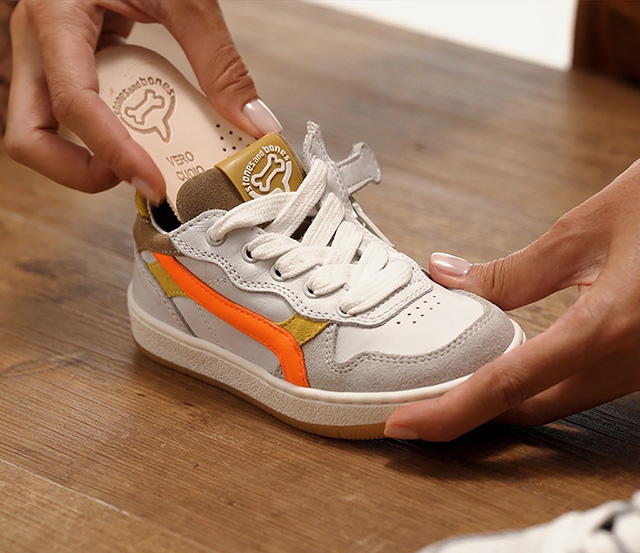 Cushioning Insole
Vegetal-tanned leather insole, shapes to the foot for additional comfort, is removable.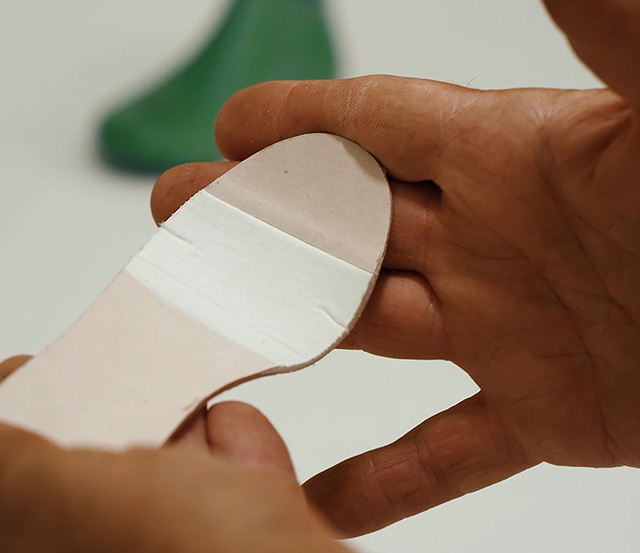 Flex-zone Midsole
Midsole offers support, unique flex-zone guarantees flexibility when walking.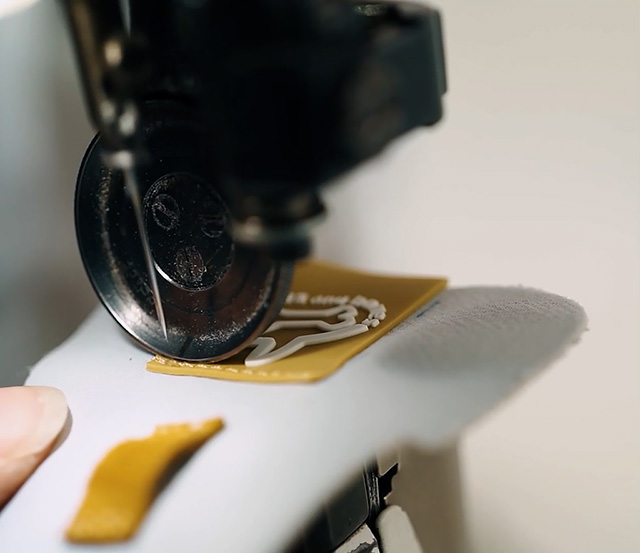 Stitched outsole
Outsole is stitched and glued on the upper, makes it more durable.