Product details
The GENAG sneakers for girls bring a burst of vibrant energy. With both laces and a zipper, these shoes ensure a secure fit and easy wear for active youngsters. The GENAG features vibrant designs and signature hedgehog detail that add a pop of colour to any outfit, making them a stylish choice for young fashion enthusiasts.
Crafted with care, the GENAG boasts a flexible removable insole complete with a latex cushion, providing essential comfort and support for growing feet. Its reinforced outsole enhances durability, ensuring these sneakers are ready for all kinds of adventures. Handmade with meticulous attention to detail, the GENAG sneakers offer the perfect blend of style and practicality, making them a reliable option for kids' shoes online.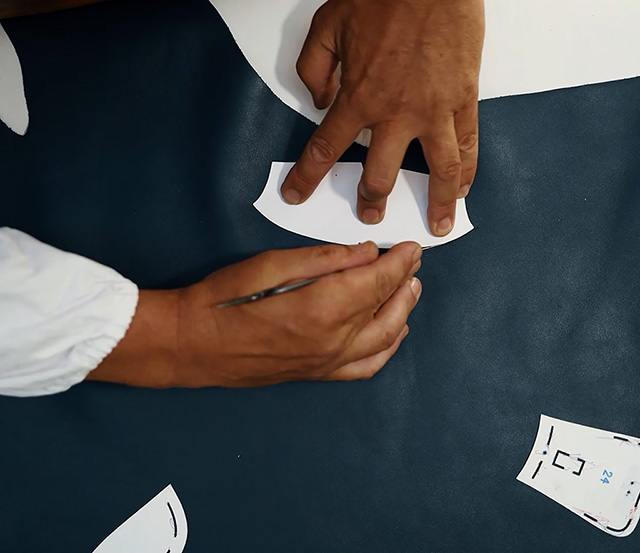 Highgrade Materials
High-grade natural leather, breathable, comfortable and biodegradable.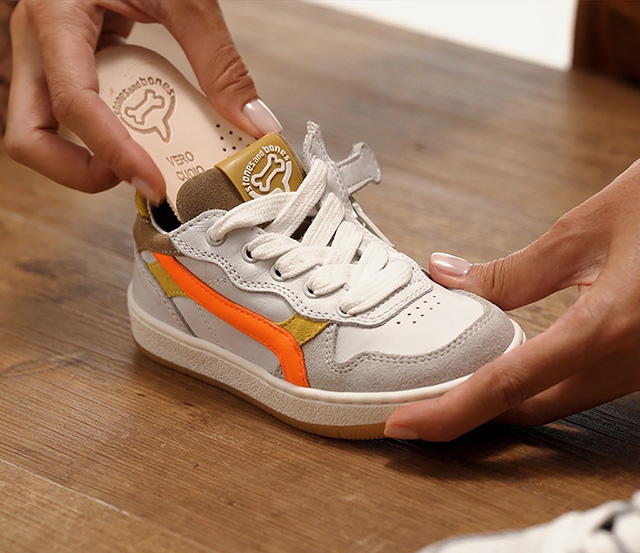 Cushioning Insole
Vegetal-tanned leather insole, shapes to the foot for additional comfort, is removable.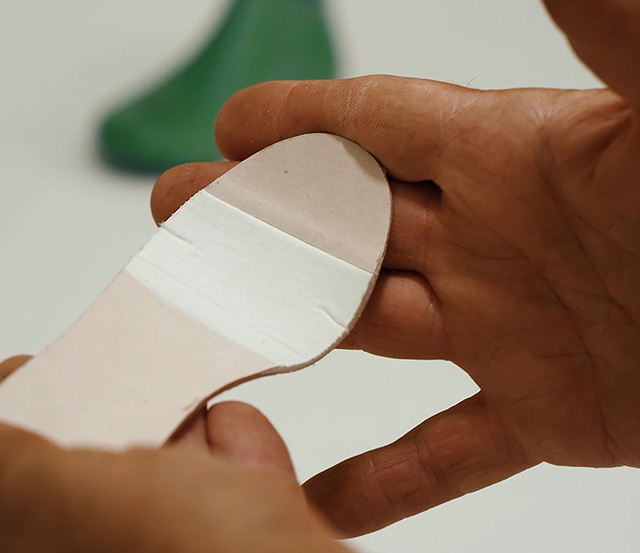 Flex-zone Midsole
Midsole offers support, unique flex-zone guarantees flexibility when walking.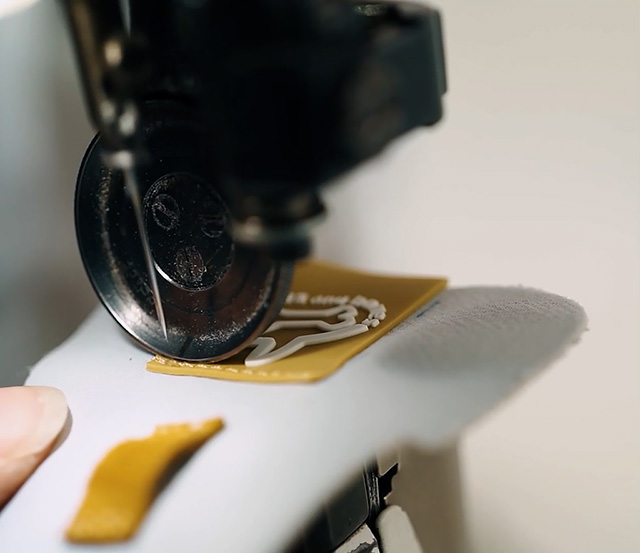 Stitched outsole
Outsole is stitched and glued on the upper, makes it more durable.