Product details
The DORAN is a delightful addition to our collection of kids shoes online. These sneakers blend fashion and functionality effortlessly, making them a perfect choice for active young ones. With a combination of laces and a zipper, getting in and out of these shoes is a breeze.
Designed in artistic patterns and adorned with a charming star detail, the DORAN captures the imagination of young trendsetters. Crafted with care, the shoes are fully leather lined, providing optimal comfort and support for growing feet. Each pair is lovingly handmade to ensure exceptional quality. Discover the joy of the DORAN sneaker, an ideal companion for every little explorer.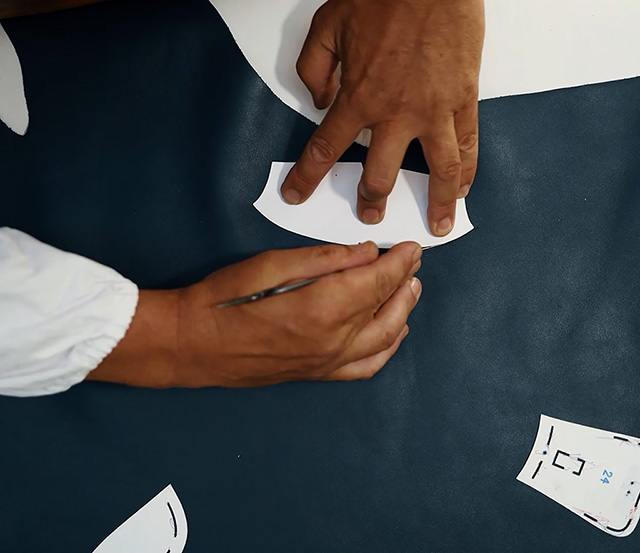 Highgrade Materials
High-grade natural leather, breathable, comfortable and biodegradable.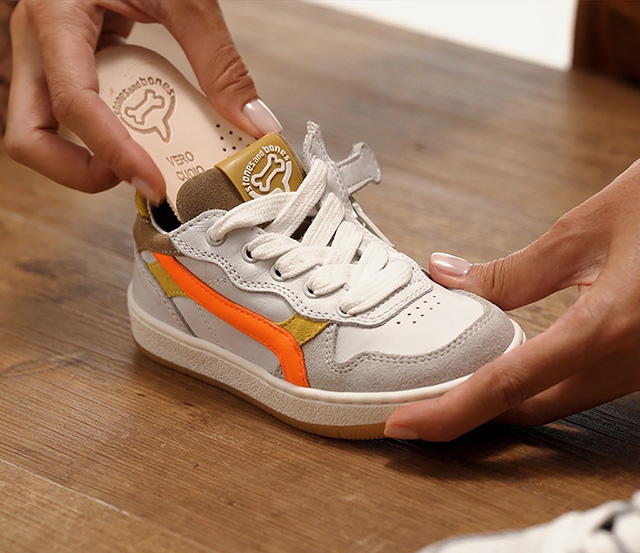 Cushioning Insole
Vegetal-tanned leather insole, shapes to the foot for additional comfort, is removable.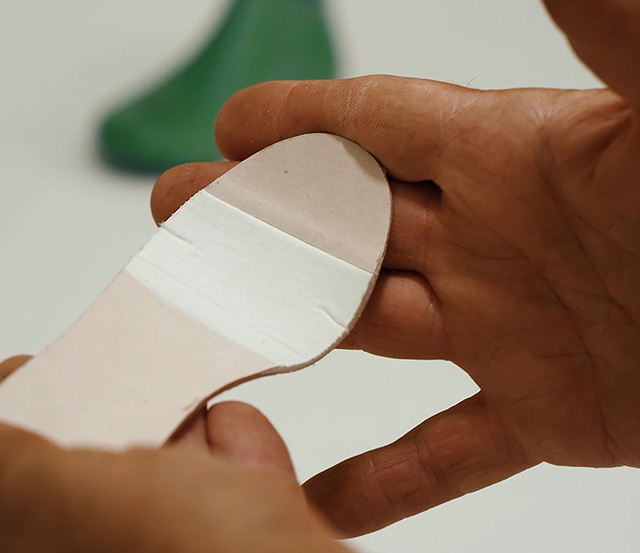 Flex-zone Midsole
Midsole offers support, unique flex-zone guarantees flexibility when walking.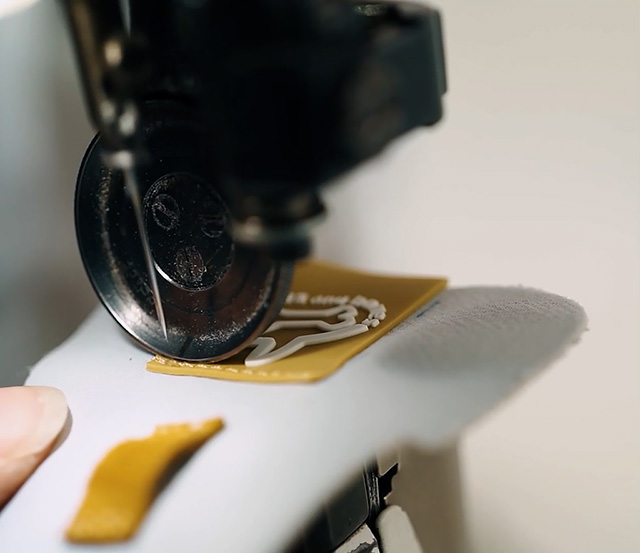 Stitched outsole
Outsole is stitched and glued on the upper, makes it more durable.