PEDAR

calf - metal cognac + gold
Product details
The PEDAR ankle boot for girls strikes a balance between style and practicality. Designed with laces and a zipper, these shoes offer a secure fit and convenient wear. Available in earthy tones, the PEDAR exudes a natural and versatile aesthetic.
Crafted with attention to detail, the PEDAR features a breathable full leather lining that enhances air circulation for all-day comfort. Its reinforced outsole ensures durability for active use and its distinctive lightning detail adds an electrifying touch to any outfit. Embrace both fashion and functionality with the PEDAR ankle boot, a reliable choice from our kids' shoes online that effortlessly combines style and comfort.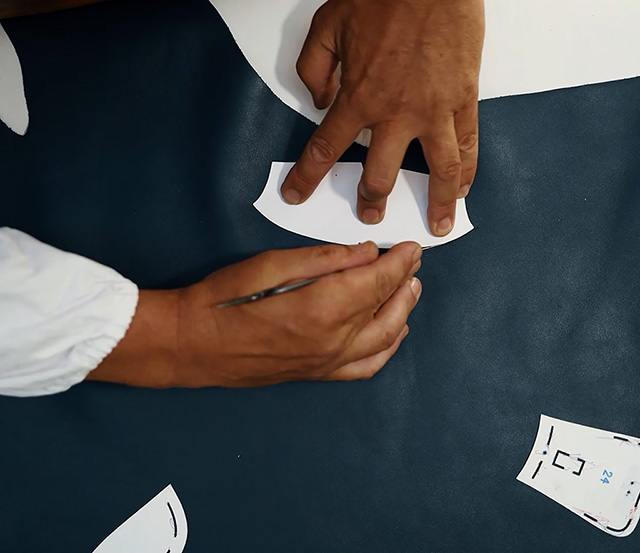 Highgrade Materials
High-grade natural leather, breathable, comfortable and biodegradable.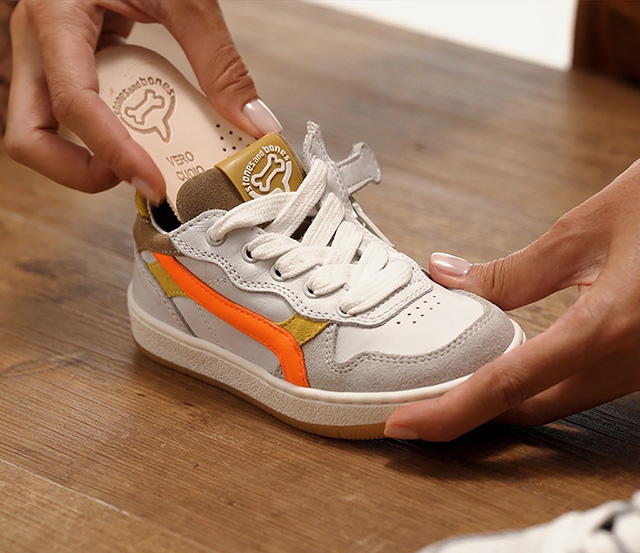 Cushioning Insole
Vegetal-tanned leather insole, shapes to the foot for additional comfort, is removable.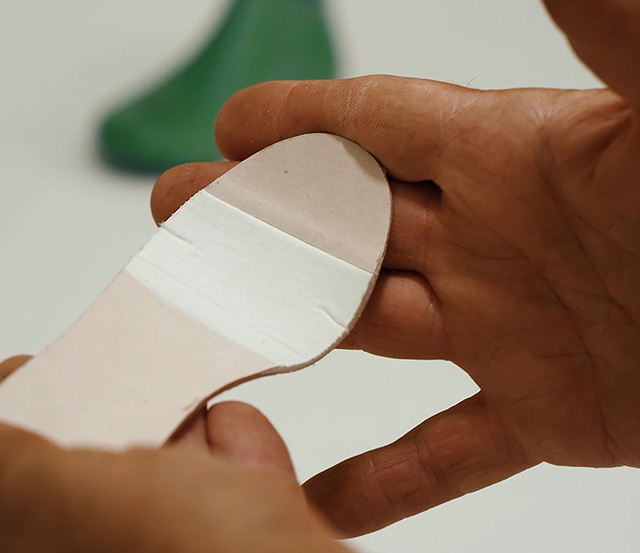 Flex-zone Midsole
Midsole offers support, unique flex-zone guarantees flexibility when walking.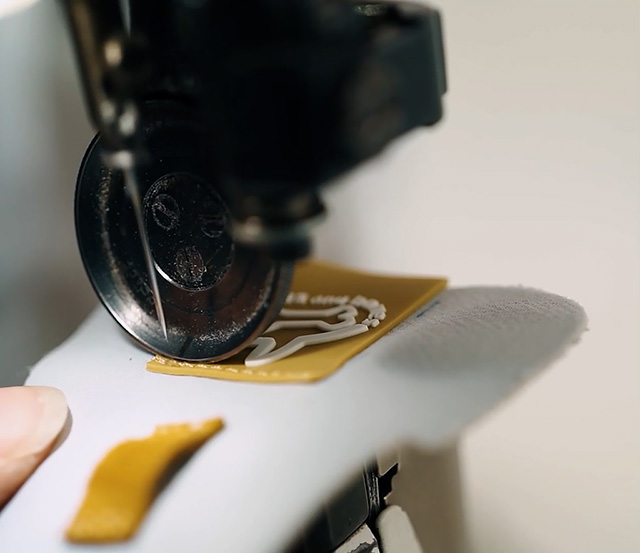 Stitched outsole
Outsole is stitched and glued on the upper, makes it more durable.