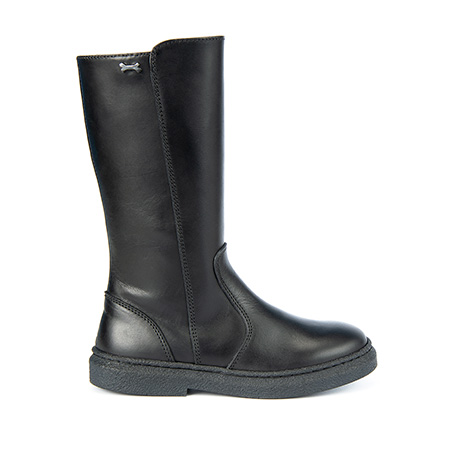 Product details
The PAORA girls' boots offer a stylishly rugged charm. With a convenient zipper closure, these boots feature rugged designs that make them a perfect choice for active wear. Handmade with meticulous care, the PAORA boasts a reinforced outsole, ensuring durability and resilience.
The breathable full leather lining adds comfort and enhances air circulation, making these boots an ideal companion for active days. Crafted for both style and function, the PAORA girls' boots marry quality craftsmanship and practicality, making them a dependable option when looking for kids' shoes online. Let your child step confidently into every journey with the PAORA boots, where durability and comfort meet in a seamless blend.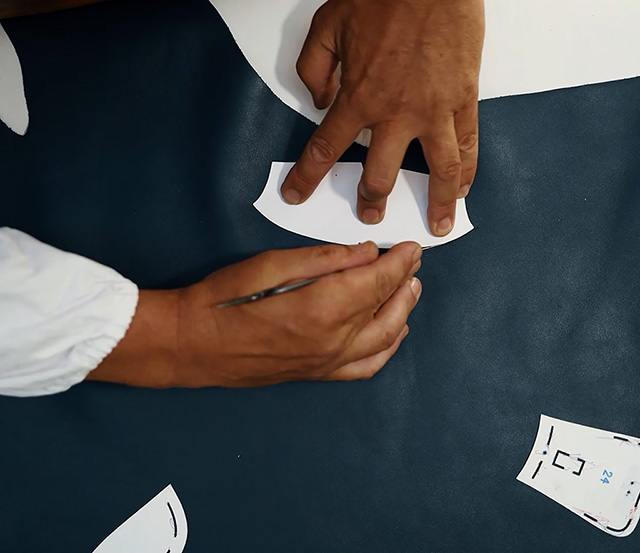 Highgrade Materials
High-grade natural leather, breathable, comfortable and biodegradable.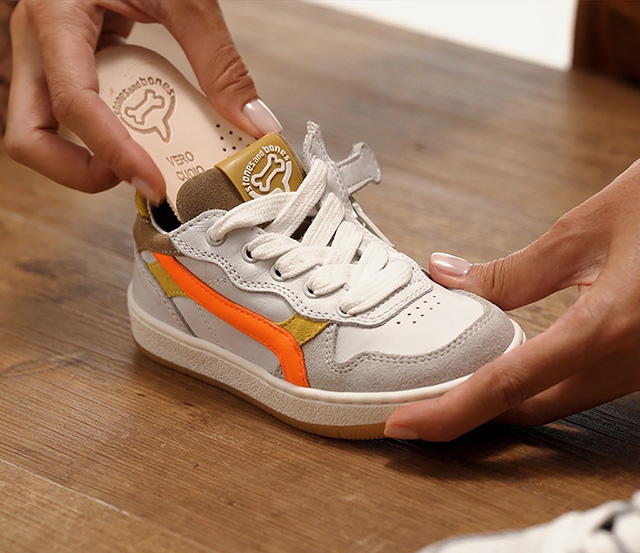 Cushioning Insole
Vegetal-tanned leather insole, shapes to the foot for additional comfort, is removable.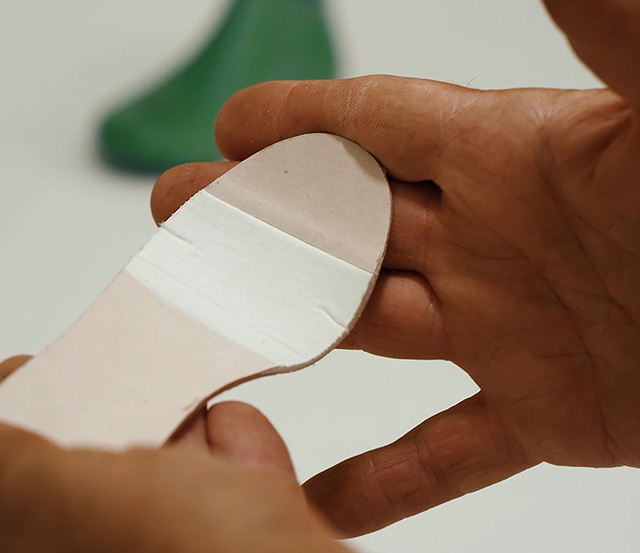 Flex-zone Midsole
Midsole offers support, unique flex-zone guarantees flexibility when walking.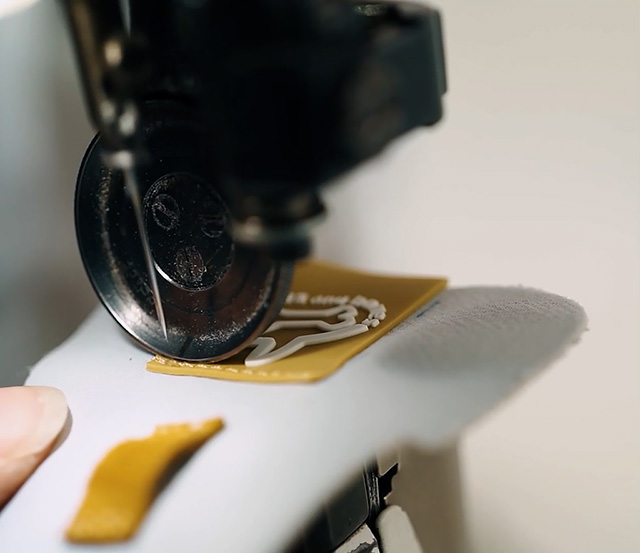 Stitched outsole
Outsole is stitched and glued on the upper, makes it more durable.