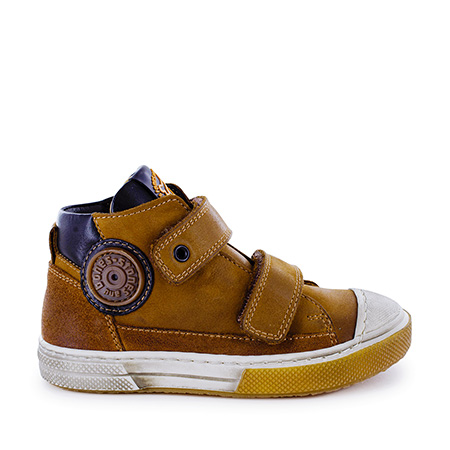 Product details
The ROLAT high-top offers rugged style and function. Designed with velcro straps for convenience, these shoes feature earthy tones that resonate with nature-loving youngsters. The shoe is equipped with reinforced tips, enhancing its durability for active play.
Crafted for comfort, the ROLAT showcases a flexible removable insole complete with a latex cushion, providing crucial support for growing feet. Its reinforced outsole adds extra durability to these high-tops, making them a reliable choice for various activities. Let your child step confidently into each day with the ROLAT. Shop the ROLAT high-top kids' shoes online for rugged style, comfort, and durability.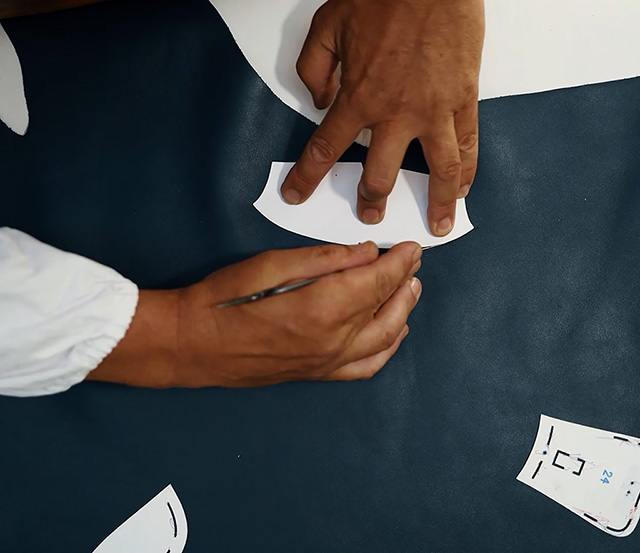 Highgrade Materials
High-grade natural leather, breathable, comfortable and biodegradable.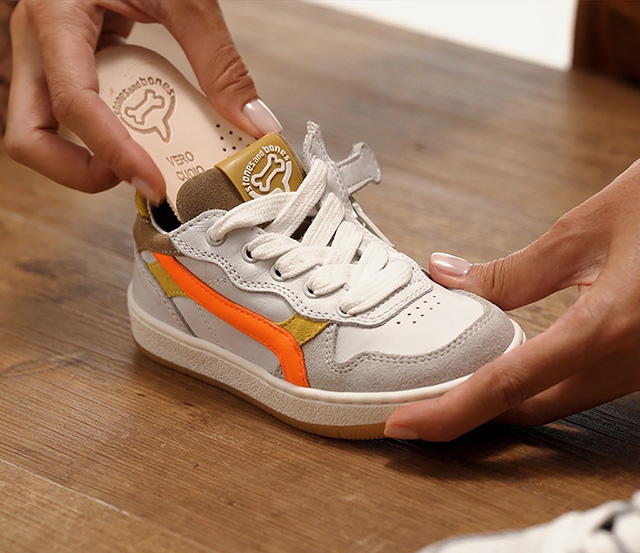 Cushioning Insole
Vegetal-tanned leather insole, shapes to the foot for additional comfort, is removable.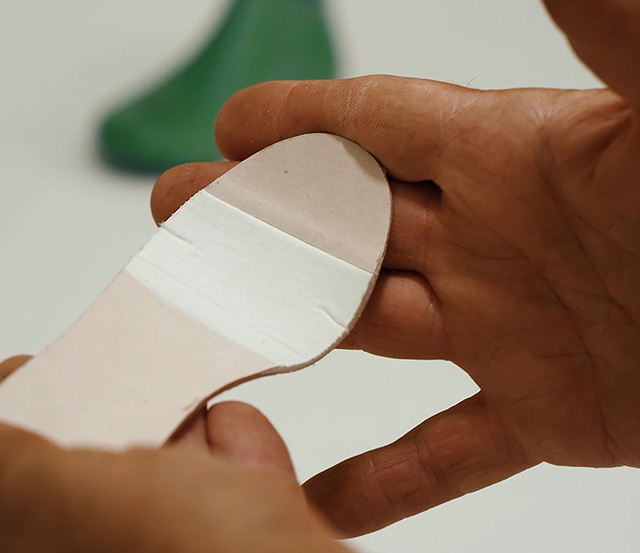 Flex-zone Midsole
Midsole offers support, unique flex-zone guarantees flexibility when walking.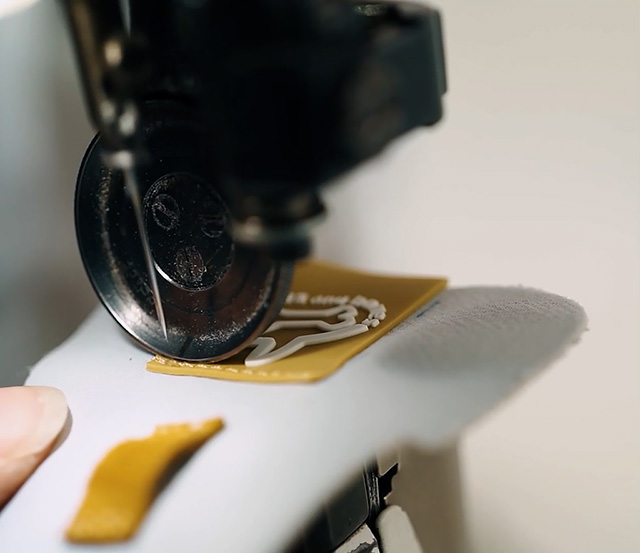 Stitched outsole
Outsole is stitched and glued on the upper, makes it more durable.