ROBBI

calf - crs forest + brick
Product details
The ROBBI High-Top is a contemporary addition to our collection of kids' shoes online. Crafted with precision, the ROBBI effortlessly combines style and functionality. A combination of laces and a zipper ensures a secure fit. The modern designs cater to evolving tastes while the flexible, removable insole featuring a latex cushion provides unmatched comfort.
Built to endure the demands of youthful energy, the ROBBI features a reinforced outsole and a reinforced tip, enhancing its longevity and safeguarding against daily wear and tear. The perfect fusion of fashion and durability, the ROBBI High-Top is the ideal choice for those seeking versatile and dependable footwear for boys.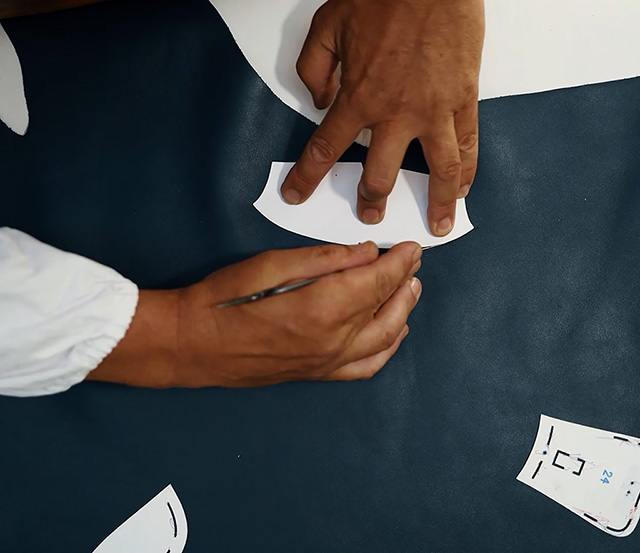 Highgrade Materials
High-grade natural leather, breathable, comfortable and biodegradable.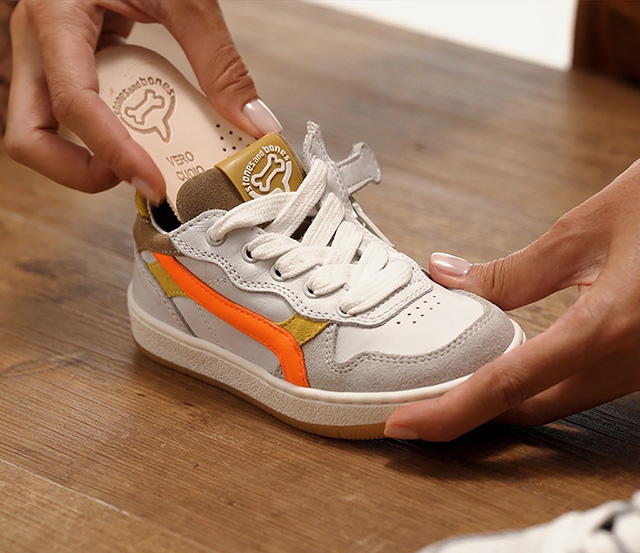 Cushioning Insole
Vegetal-tanned leather insole, shapes to the foot for additional comfort, is removable.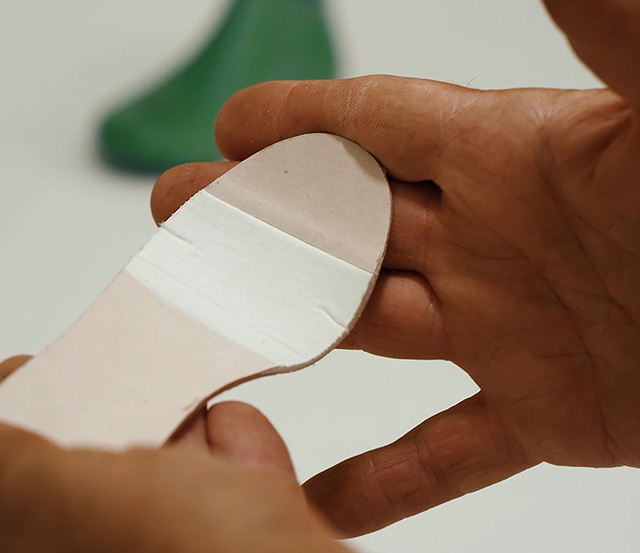 Flex-zone Midsole
Midsole offers support, unique flex-zone guarantees flexibility when walking.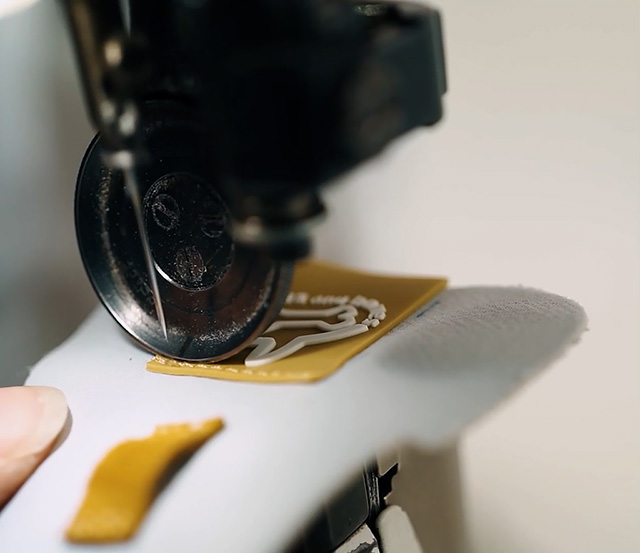 Stitched outsole
Outsole is stitched and glued on the upper, makes it more durable.