Product details
The NOLES, a high-top model of boys' shoes, blends fashion and function seamlessly. Crafted with care, these kids' shoes are handmade to ensure exceptional quality. The NOLES features both laces and a zipper for easy wear, catering to active youngsters.
Designed with sporty aesthetics in mind, these shoes offer a trendy look that kids love. The flexible removable insole, complete with a latex cushion, ensures all-day comfort, while the reinforced outsole provides durability for active play. Discover the NOLES amongst our kids' shoes online today, offering the perfect blend of style and practicality for young adventurers.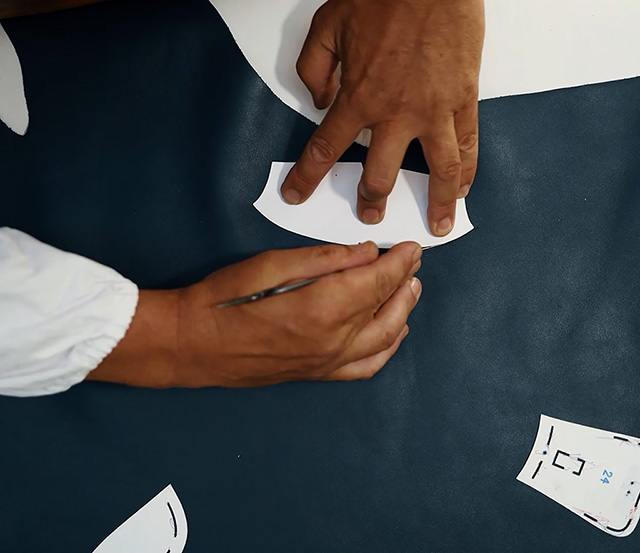 Highgrade Materials
High-grade natural leather, breathable, comfortable and biodegradable.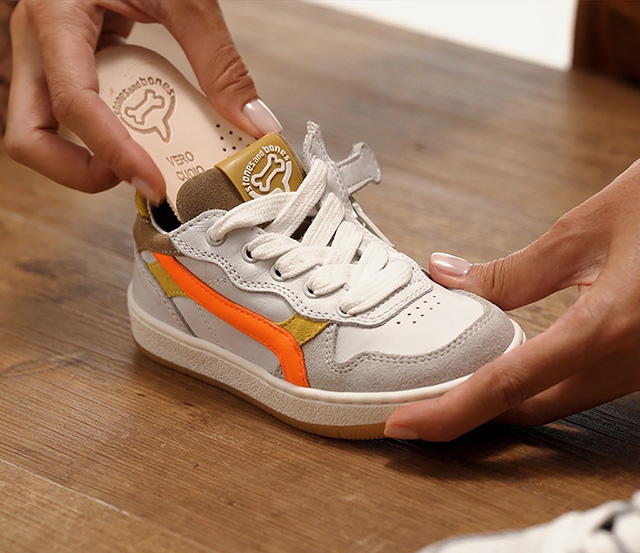 Cushioning Insole
Vegetal-tanned leather insole, shapes to the foot for additional comfort, is removable.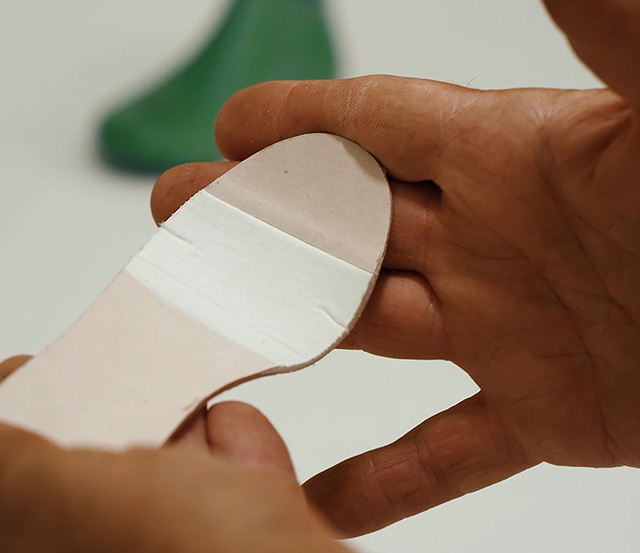 Flex-zone Midsole
Midsole offers support, unique flex-zone guarantees flexibility when walking.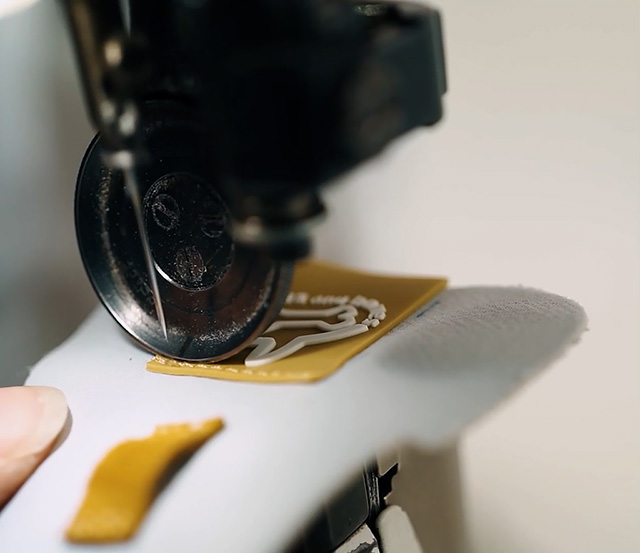 Stitched outsole
Outsole is stitched and glued on the upper, makes it more durable.