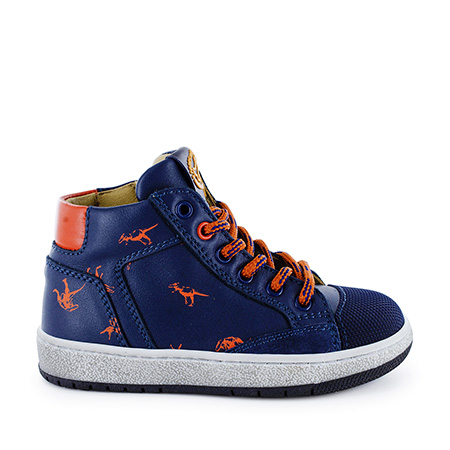 Product details
The LICON high-tops for boys are a fun and comfortable choice for young explorers from among our collection of kids' shoes online. These shoes come in dinosaur designs, igniting the imagination of every little adventurer. The combination of laces and a zipper ensures a secure fit, making them easy for kids to put on and take off.
Designed with your child's comfort in mind, the LICON features a flexible removable insole made with a latex cushion, designed to provide support for growing feet. The shoes are fully leather lined, offering a soft and cosy interior. With its' reinforced outsole, these shoes are ready to withstand all the playful activities that children love. Let your child step into the world of excitement with the LICON kids' shoes.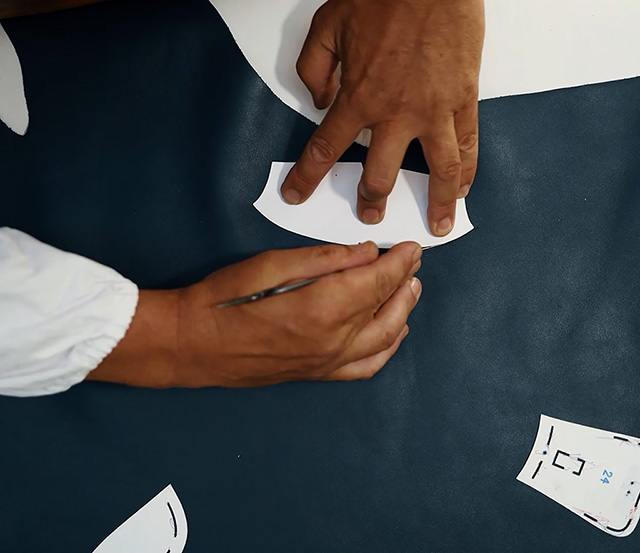 Highgrade Materials
High-grade natural leather, breathable, comfortable and biodegradable.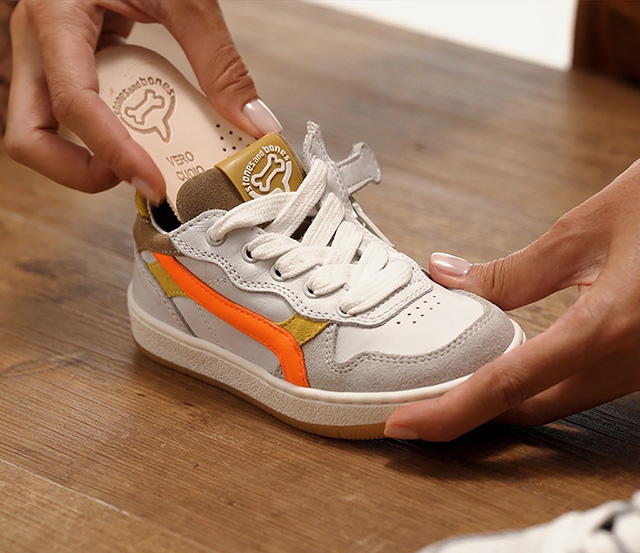 Cushioning Insole
Vegetal-tanned leather insole, shapes to the foot for additional comfort, is removable.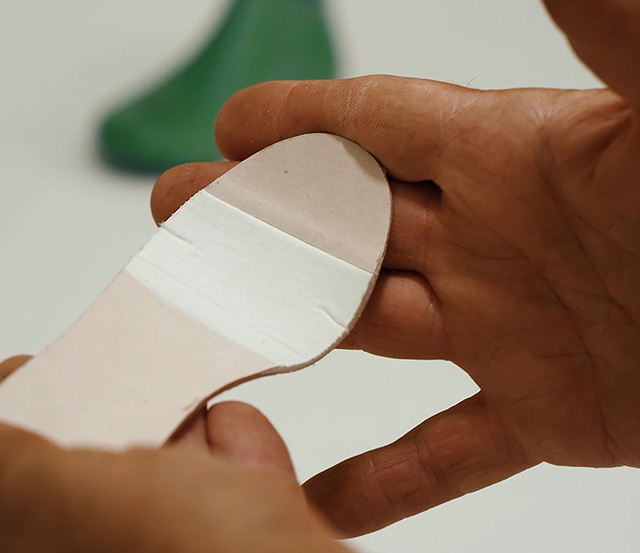 Flex-zone Midsole
Midsole offers support, unique flex-zone guarantees flexibility when walking.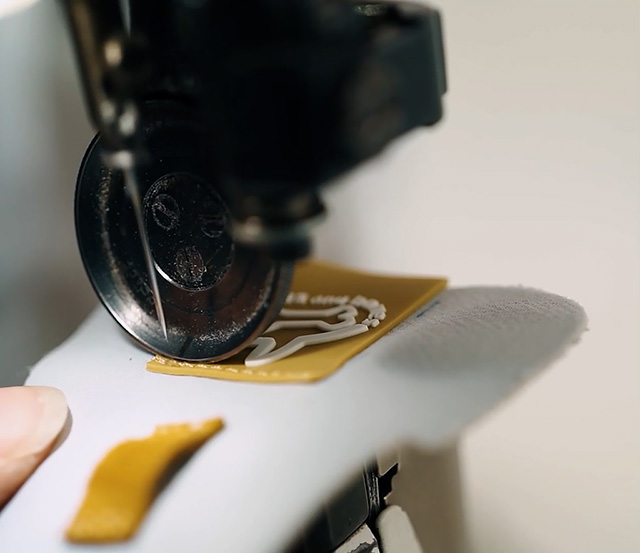 Stitched outsole
Outsole is stitched and glued on the upper, makes it more durable.