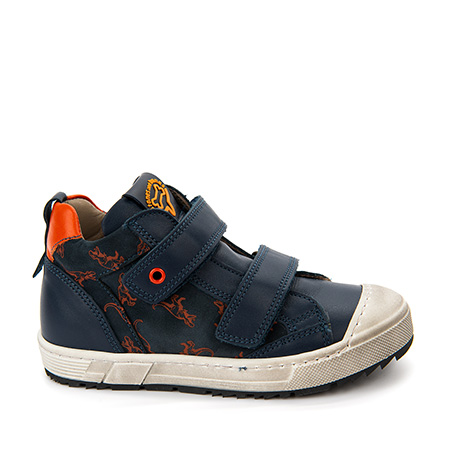 Product details
The DIBOS seamlessly combines convenience and style. Designed with velcro straps, these shoes offer a secure fit for boys on the go. Adorned with dino prints, the DIBOS doesn't just catch the eye – it's a picture of durability and comfort.
With a reinforced tip and full leather lining, these high-tops are built to withstand the adventures of active youngsters while providing a touch of luxury. Let your child step confidently into each day with the DIBOS, where functional design meets playful charm to create an exceptional addition to our selection of kids' shoes online.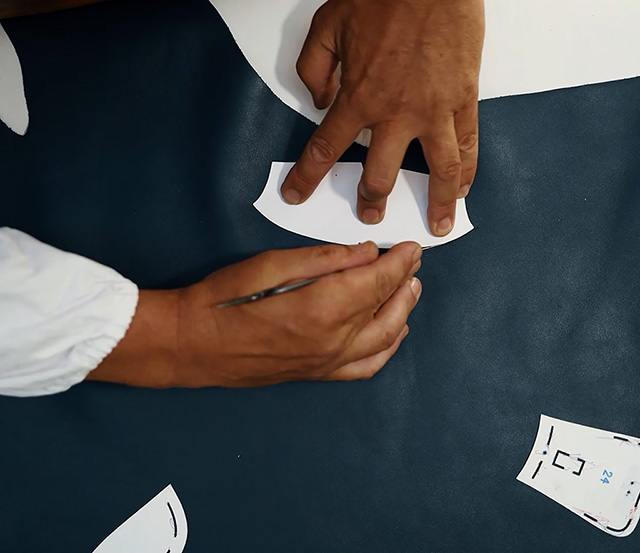 Highgrade Materials
High-grade natural leather, breathable, comfortable and biodegradable.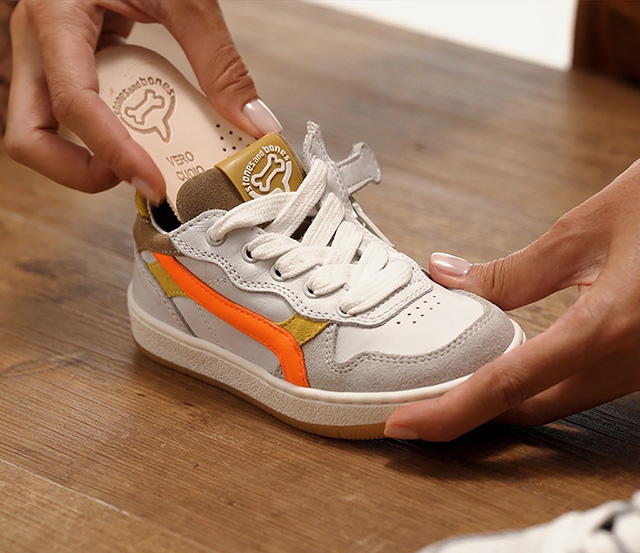 Cushioning Insole
Vegetal-tanned leather insole, shapes to the foot for additional comfort, is removable.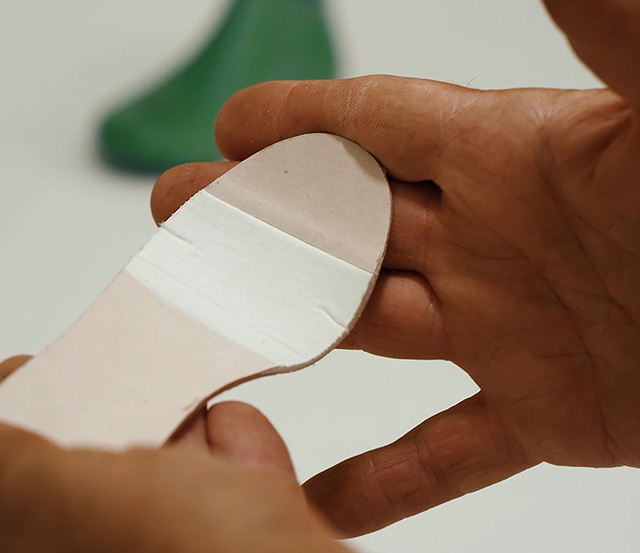 Flex-zone Midsole
Midsole offers support, unique flex-zone guarantees flexibility when walking.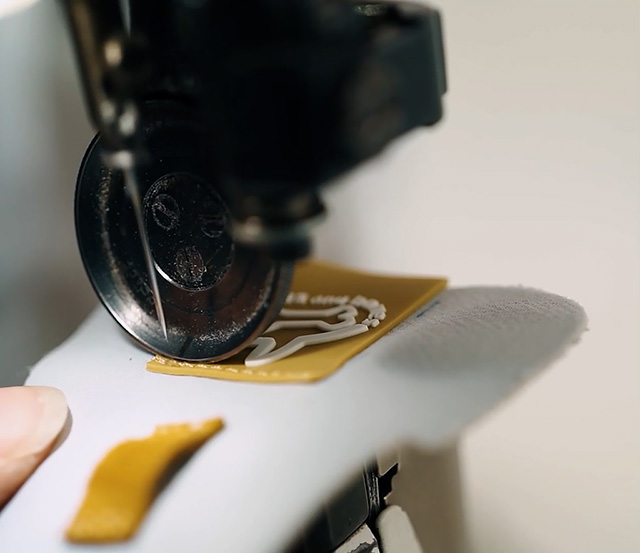 Stitched outsole
Outsole is stitched and glued on the upper, makes it more durable.