NOMI

calf smoke + off white
Product details
The NOMI High-Top toddler shoes offer a retro aesthetic appeal. Designed with laces and a zipper, the NOMI ensures a secure fit and convenient wear for your little one's everyday activities. Crafted with comfort in mind, the NOMI features a breathable full leather lining that enhances air circulation.
The flexible removable insole, complete with a latex cushion, offers essential support for growing feet. With a reinforced outsole, these shoes are built to withstand the adventures of active toddlers. Let your child explore comfortably and confidently with the NOMI High-Top, a perfect balance of discreet design and practical features.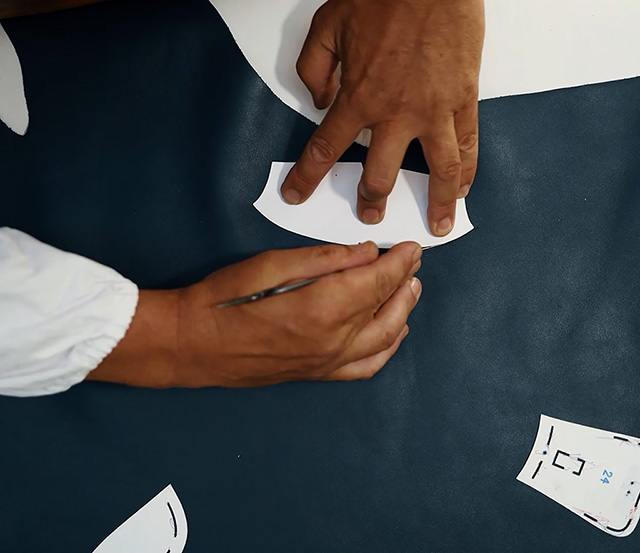 Highgrade Materials
High-grade natural leather, breathable, comfortable and biodegradable.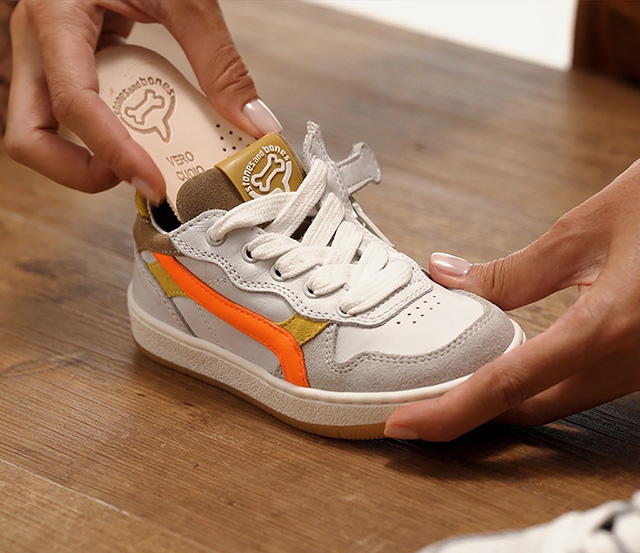 Cushioning Insole
Vegetal-tanned leather insole, shapes to the foot for additional comfort, is removable.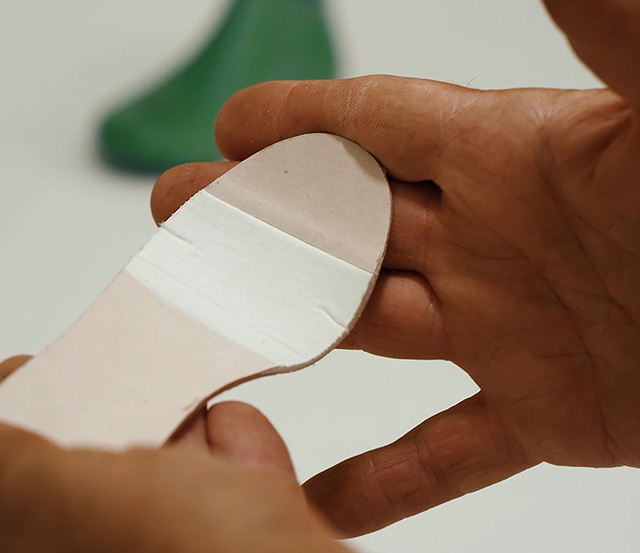 Flex-zone Midsole
Midsole offers support, unique flex-zone guarantees flexibility when walking.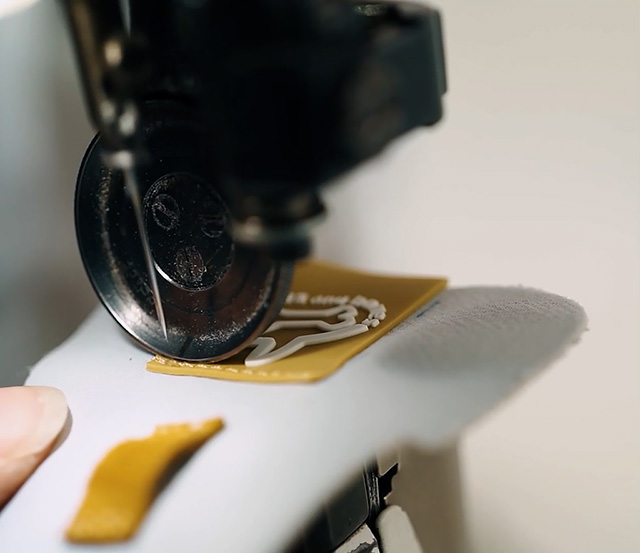 Stitched outsole
Outsole is stitched and glued on the upper, makes it more durable.