NEKI

crs - metal brandy + cognac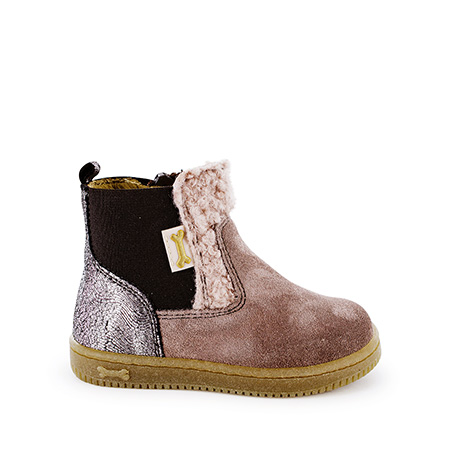 Product details
The NEKI presents the perfect ankle boot for fashion-forward toddlers. Designed with artistic flair, the NEKI toddler shoe collection features a stylish design, adding flair to every step.
Inside, the NEKI ankle boots provide exceptional comfort with a fully leather-lined interior. The flexible removable insole a latex cushion, delivers the support and softness needed for all-day play. Embrace style, comfort, and quality with the NEKI toddler shoes, a wonderful choice for your little one's adventures.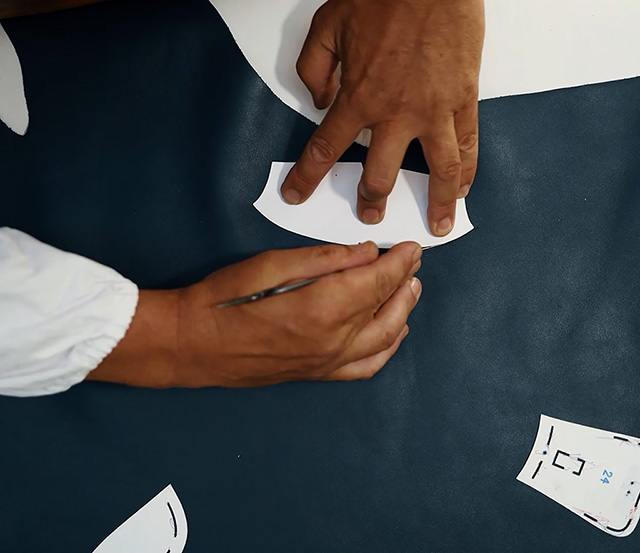 Highgrade Materials
High-grade natural leather, breathable, comfortable and biodegradable.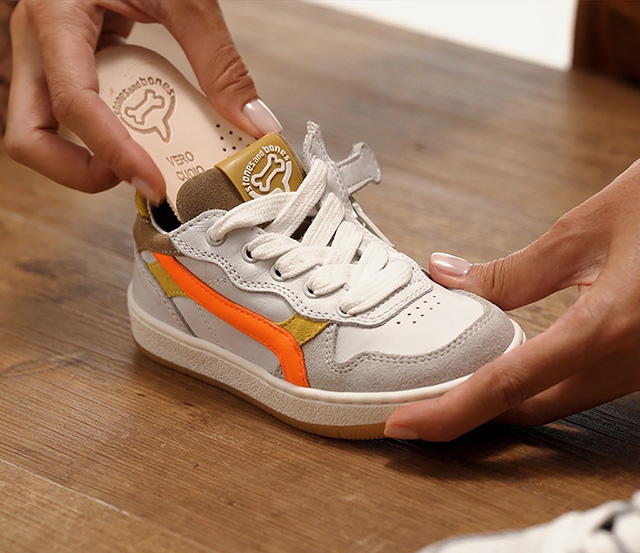 Cushioning Insole
Vegetal-tanned leather insole, shapes to the foot for additional comfort, is removable.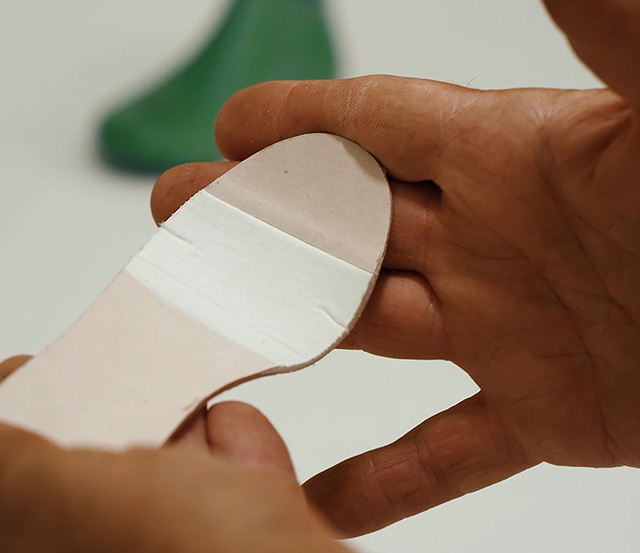 Flex-zone Midsole
Midsole offers support, unique flex-zone guarantees flexibility when walking.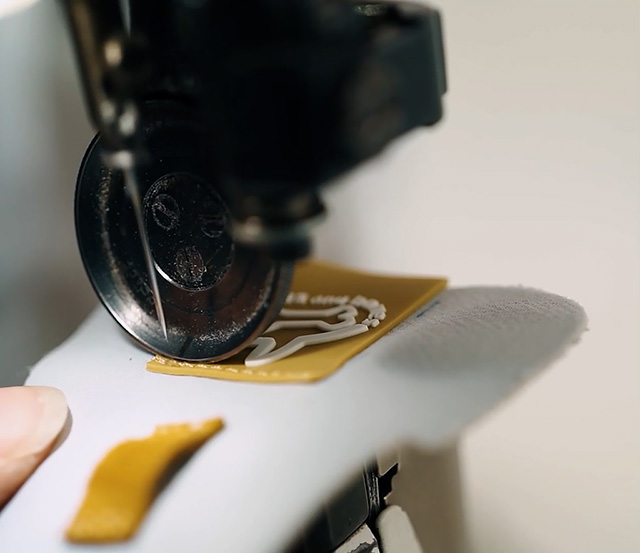 Stitched outsole
Outsole is stitched and glued on the upper, makes it more durable.